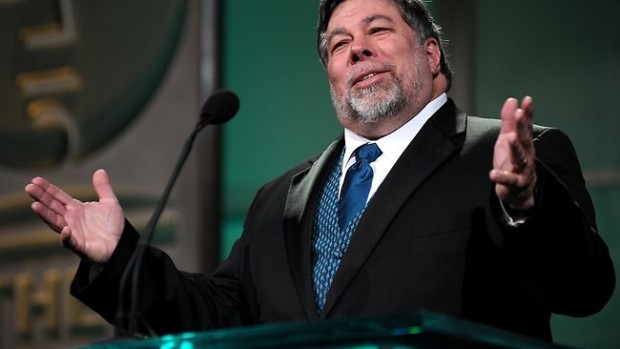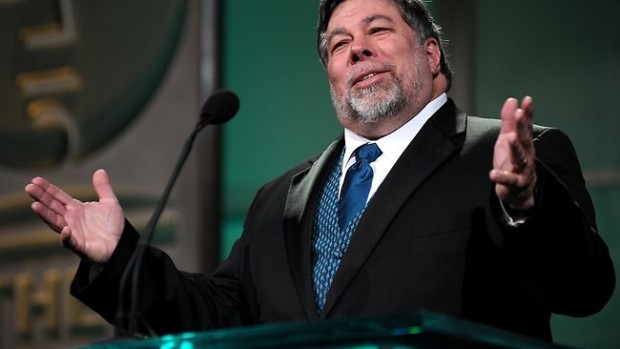 Steve Wozniak, who seems to relish needling the company that he co-founded, told Albany's Times Union that he liked Siri a lot better before Apple purchased it in 2010.
"I start telling everyone I knew and speaking around the world about how this was the future of computing, speaking things in normal ways, feeling like you're talking to a human," Wozniak said of the original Siri program. When asked for an example of how Siri used to be better when it was just a third-party iOS app, Wozniak said that he used to be able to get Siri to list prime numbers greater than 87, but when he asks Siri to do that now it thinks he's talking about prime ribs.
This is not the first time that Wozniak has slagged off his former company, as he has in the past said that Android and even Windows Phone do many things better than iOS. He has been one of those people who can be critical about something that they made themselves. A trait worth admiring.