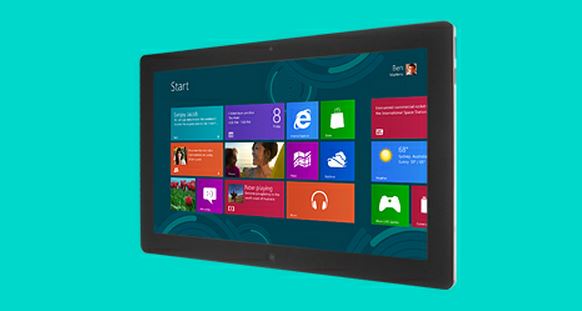 Microsoft is holding a special event on Monday, which rumors now peg as a tablet.
CNET reported that the event is pretty much last minute. The companysent out invites to press just yesterday, with a venue unknown besides a very general "Los Angeles."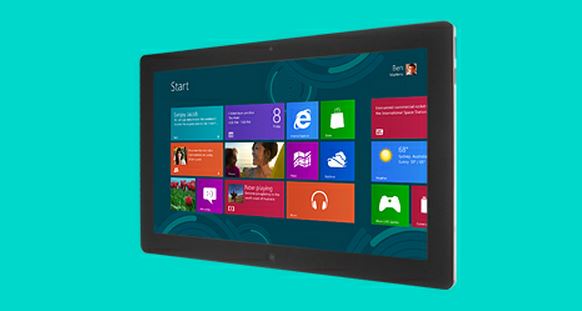 Rumor has it the company will debut its own tablet, running its Windows 8 operating system, which is expected to be released in the fall. Microsoft released a public beta version of the software near the end of February.
Keep watching this space for more updates about the event.