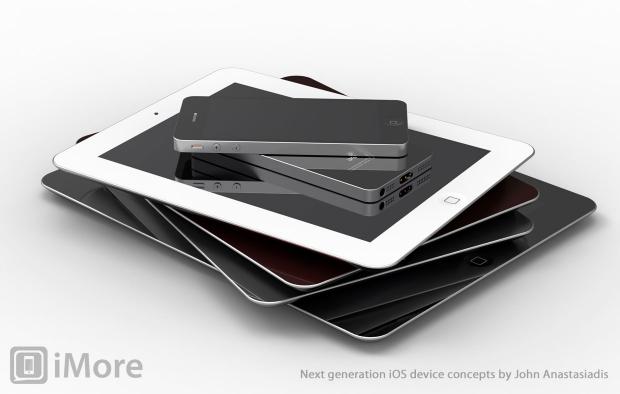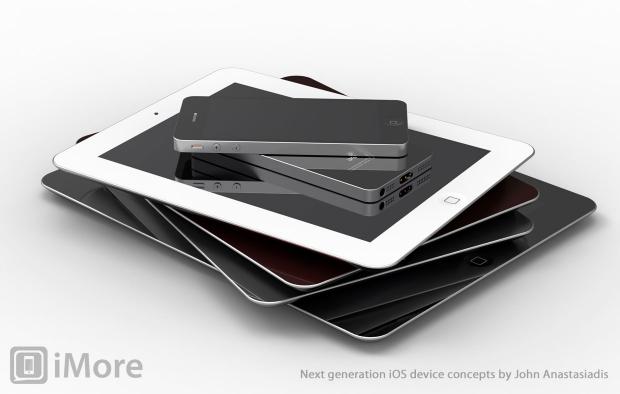 A couple of weeks ago we reported that Apple would be holding their iPhone 5 event on September 12, 2012. We've since learned that iPhone 5 pre-orders are currently planned to begin that same day, at least in the U.S. Release is still planned for 9 days later, on September 21, 2012. We've also learned that the second wave of iPhone launches, the ones in international markets, will begin in the first week of October, likely October 5.
The information on Apple pre-orders comes from sources that have provided iMore with accurate iPhone related launch dates in the past. The information on the international launches comes from sources that have provided our network, Mobile Nations, with accurate information in the past.
While iPhone events and pre-orders haven't always occurred at the same time, last year Apple introduced the iPhone 4S on October 4, 2011, and made pre-orders available the following Friday on October 7. This year, it sounds like they're being even more aggressive.
The first round of releases, which included the U.S., followed on October 14, 2011. The second round of releases followed on October 28, 2011.
While in the past, especially when it came to the iPad, Apple took a while to ramp up international distribution, both the iPhone 4S and the new iPad 3 were released internationally quickly and broadly.
So, these dates do line up with past Apple release schedules.
If all of this information pans out, and Apple not only refreshes their entire iOS product line, but also introduces the iPhone 5 and the iPad mini, it will make for one of the most, if not the most significant Apple events in the history of the company.
In 2010, Apple staggered new iOS device launches. iPad was released in the spring, iPhone in the summer, and iPod in the fall. Last year, iPad remained in the spring, iPhone moved to the fall, and iPod touch wasn't updated beyond a color option.
However, just like the Apple of today is capable of releasing new iOS and OS X versions on a yearly schedule, they may well be rich, talented, and organized enough to have a complete iOS product portfolio primed and ready to go to market right in time for the lucrative holiday season.
Nothing is confirmed until an Apple executive holds it up on stage, or Apple puts out a press releases, but if the September 12 event date proves accurate, we'll find out in just under a month.
Via: iMore