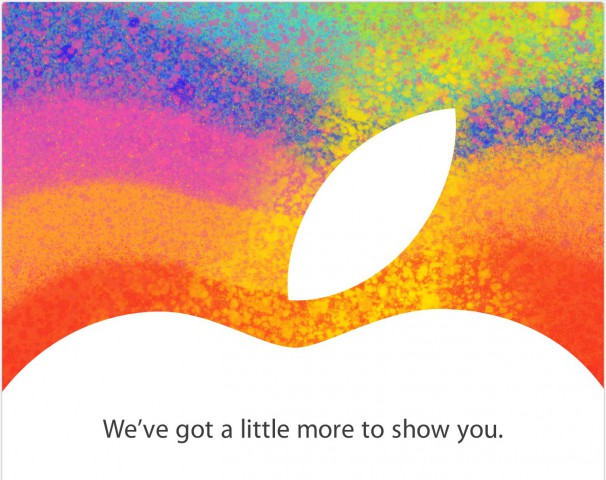 When it comes to keeping employees happy, Apple Inc. appears to be taking some inspiration from Google Inc.
Earlier this year, Apple told some employees about a new initiative called "Blue Sky" that allows a small group of staffers to spend a few weeks on a pet engineering project, according to three people told about the program.
It is a more limited version of similar initiatives for hatching new ideas that have long existed in Silicon Valley. The most well-known of those is Google's "20% time," which allows employees to spend up to a fifth of their time on projects outside their normal responsibilities.
The idea was previously anathema at Apple. The Cupertino, Calif., company is known for organizing teams around a few focused projects that come from the top. Employees have often griped about the lack of leeway.
When it comes to culture among technology companies, Apple is still an outlier. Its managers have long ignored standard Silicon Valley perks, such as free lunches, believing the opportunity to work at the company and on its popular products compelled people to stay.
Last year, in a session of Apple's internal management program Apple University, officials discussed how the company is in some ways more like the military than a traditional corporation, according to a person who was told about the presentation.
But under Chief Executive Tim Cook, who took over from co-founder Steve Jobs last year, Apple is becoming more employee-friendly.
Mr. Cook has introduced small corporate benefits that Mr. Jobs resisted or never cared much about, such as new employee discounts on Apple products and a charitable matching program.
Mr. Cook, who cuts a humbler figure than Mr. Jobs, has also gone out of his way to praise employees at Apple's media events.
He has gushed about them far more than Mr. Jobs did, saying "they are doing the best work of their lives."
Apple is moving to address long-standing employee gripes, like flexibility on what they work on. Mr. Cook has also signaled he is more open to letting employees take sabbaticals, according to an executive who has spoken to him about it.
The status of Blue Sky is unclear. Apple's iPhone software head Scott Forstall, who was involved in the program, was pushed out of the company in a management shake-up last month.
Some Apple employees said the moves are somewhat symbolic and haven't resulted in big changes. Still, they come as the company considers how to retain employees.
Apple has become more aggressive about giving counteroffers to some employees thinking of leaving, said two Silicon Valley executives who have tried to hire Apple employees recently.
And Apple has also taken steps to highlight the attractiveness of its compensation packages. During annual reviews last month, the company began listing stock grants by dollar amount as opposed to just the number of shares, said people familiar with the packages. The people said this made the offers appear more generous.
Apple employees have always been an unusually loyal bunch, committed to the mission to make world-changing products and their faith in Mr. Jobs's product acumen. The company's salaries are often in-line with other large technology companies, according to people in the technology industry.
But Apple's rising stock price has provided a nice incentive for employees to stay. In September, the company achieved a record $658.05 billion market capitalization and earlier became the most valuable corporation in U.S. history.
But some of those dynamics have since altered. Apple faces intensifying competition from rivals like Google and Samsung Electronics Co. 005930.SE +0.30% and pressure on its profit margins. The iPhone is maturing, raising questions about whether the company can pull off the next big thing.
Apple's shares have declined 23% from their high of $702.10 in September, closing Monday at $542.83. The stock slide comes despite two big product launches, the iPhone 5 and the iPad Mini, in recent weeks.
The falling stock price may have a psychological effect on employees. When asked whether they were looking to leave, two Apple employees recently told friends to ask them when their stock grants vest.
Apple employees "are picking up the phone when I call," said Umesh Ramakrishnan, vice chairman of executive search firm CTPartners. "A couple of years ago, I was stonewalled." While he hasn't recruited anyone out of Apple, he said the change has come in the last six to nine months.
Mike Huskins, a technology recruiter for InSearch Management Consultants, said Apple's changing culture—not the sliding stock price—will ultimately compel people to leave. "The habitat is much different," he said.
Via: WSJ