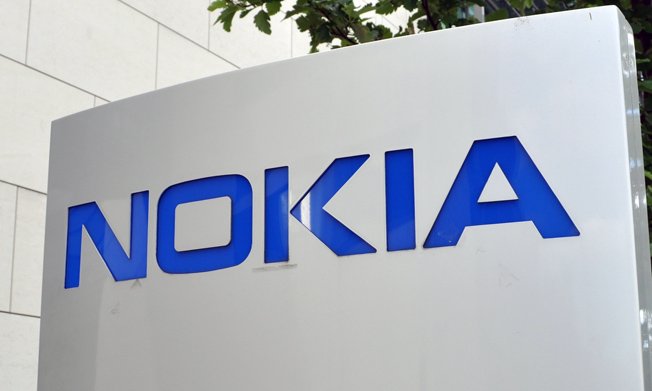 Nokia recently pre-announced the financials for Q4 of 2012 indicating to investors to prepare for better than expected results. Obviously, the biggest surprise was the increased sales for the Lumia smartphones. But there is something even more interesting.
According to Nokia's announcement, shipments of Asha smartphones hit 9.3 million units in the fourth quarter. That's more than double the 4.4 million Lumias shipped during the same period. More to the point, it's nearly 50 percent more than the 6.5 million Asha smartphones shipped in the third quarter.
It is an obvious indication that the Asha phones are gaining huge popularity especially in emerging markets. With the Lumia line, the company has a tough battle ahead of it in the smartphone market's higher reaches. On the other hand the competition for Asha is a different category of phones where Nokia definitely is getting the upper hand.
"Some countries, like China, appear to be "game, set, match" for Android, while others like Indonesia are heavily BlackBerry," Raymond James analyst Tavis McCourt told AllThingsD. "Asha is interesting for Nokia because in many of these markets Nokia's brand is very strong and Symbian devices used to sell very well. India, Eastern Europe, Africa and Latin America are examples of of regions and countries where Nokia likely has a strong opportunity with Asha, but even in these markets android phones are growing rapidly as well."
It will be interesting to see if Nokia can sustain this growth in the coming days. If you are considering purchasing an Asha phone or you want to know them better, here is our list of Top 5 Asha Phones to help you out.