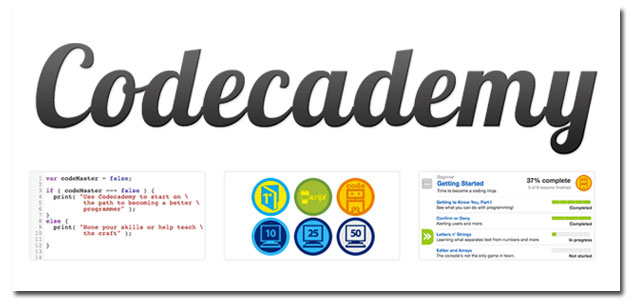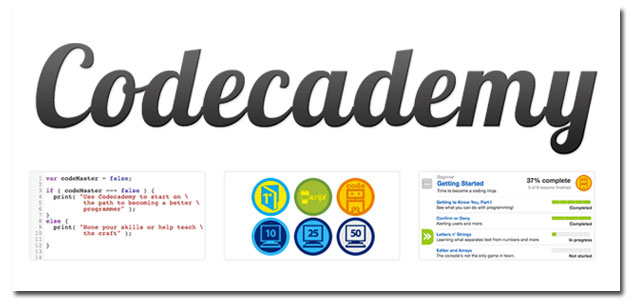 This is probably one of the best times to be a programmer. One of the best reasons is that there are so many interesting APIs (Application Programming Interface) out there most of which are open and allow developers to build applications and features on top of those.
Another reason is that Codecademy, a popular internet startup that aims at teaching people how to code, is now helping you learn to work with these APIs too. Today Codecademy is announcing that it has partnered with a number of established web companies to offer a host of new lessons that concentrate on the basics of building with their specific APIs.
Codecademy now has lessons for building with APIs from Twitter,Evernote, Box, and Gilt. The full list of Codecademy's new API partners is rounded out by WePay, Microsoft SkyDrive, 23andme, Mashape, Ordr.in, Firebase, Easypost, Github, MailChimp, and Dwolla.
What can be done with these types of APIs is significant, Codecademy co-founder Zach Sims told TechCrunch. "Within a few minutes of starting lessons on Codecademy, users can do a few really awesome things," he says. The Twitter API lesson teaches users how to read twitter from the code editor and create their own tweets, while the WePay and Dwolla APIs let users send money from the code editor and create invoices, for just a couple examples.
Codecademy launched in August 2011 and has kept growing ever since. They recently received a $12.5 million VC Funding and have 17 staffers now. They also won the Crunchie for the best education startup this year.
So, go ahead, enjoy being a developer!
Check out the full list of new API lessons here.