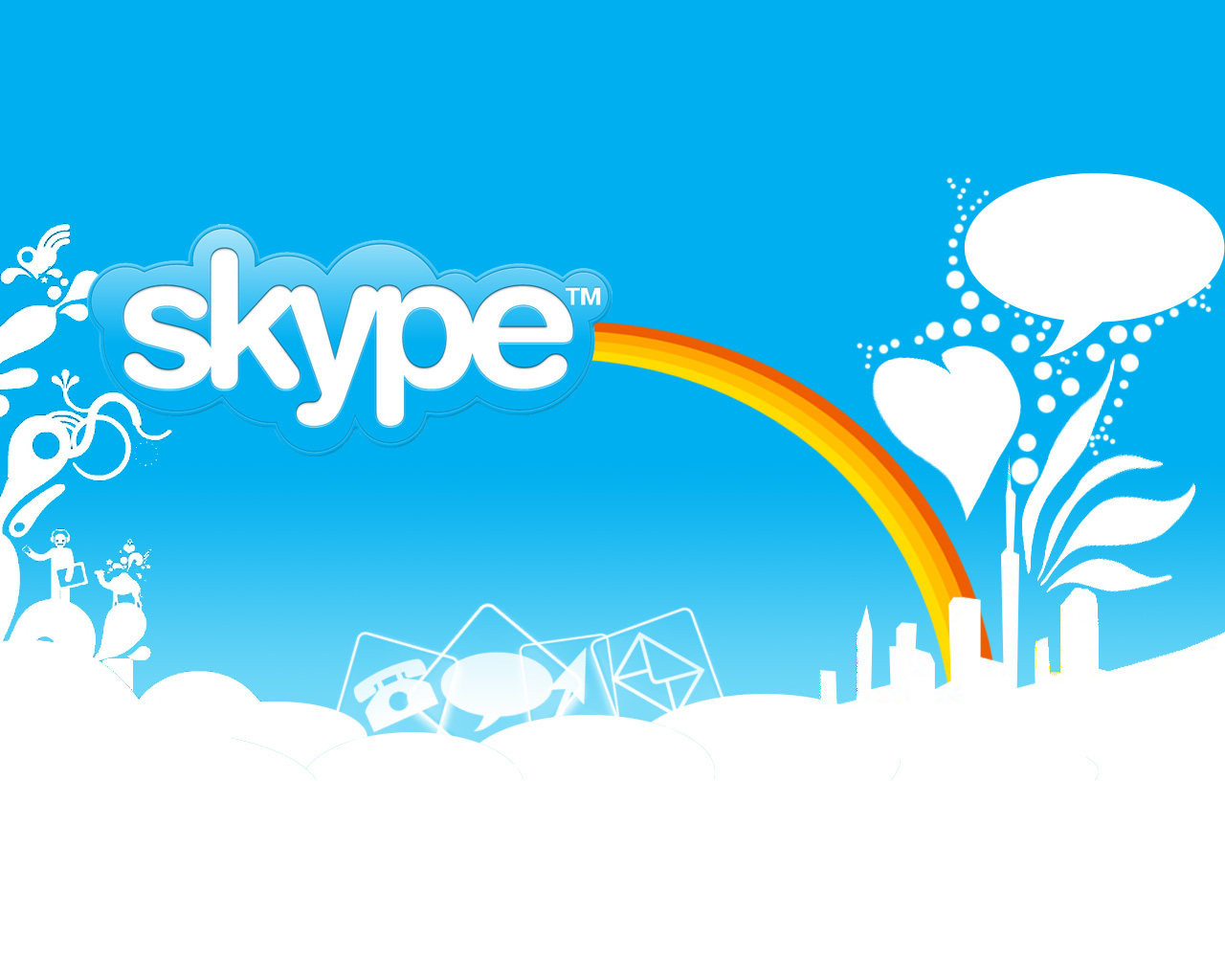 Have you ever wondered how nice it will be to be able to send video messages on Skype? I mean, it is not possible for you and your friend in the US to always be online together. Well, if you have, you are in for some good news. The company has announced a new video messaging feature (currently in beta) on Friday that allows Mac, Android and iOS users to share video clips with one another. It is  a little weird that Windows Phones do not have this option yet, considering the fact that Microsoft owns Skype. The service is currently rolling out to users in the United Kingdom and the U.S., among others. This service must be expected in India soon.
Reports said the video chats, which are kind of like video voicemail of sorts, can be anywhere between a few seconds and three minutes long.
You'll just need to make sure that the latest Android, iOS or Mac Skype client is installed before you get started.