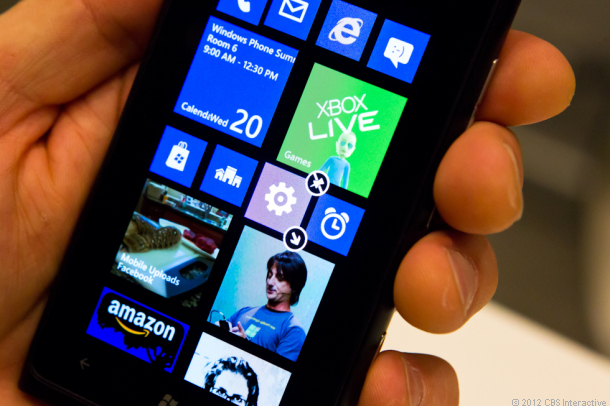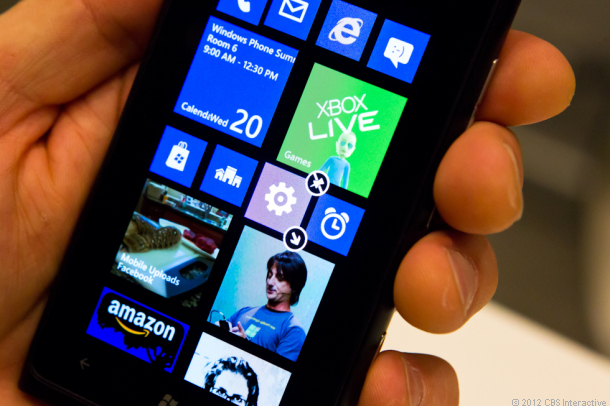 Microsoft definitely wants to push its Windows mobile platform in order to compete with Android and iOS. One of the major areas in which the Windows platform lacks is the Apps Store. The number of apps are definitely growing but Microsoft is far behind when compared with Google's Android and Apple's iOS.
In a move to attract more developers to create apps for its platforms, Microsoft is tempting them by offering up hard cash. In a new US marketing effort, Microsoft is offering developers $100 per app for newly published applications submitted to the Windows Phone Store or the Windows Store by June 30th. Developers can net $2,000 in total by submitting up to 10 apps to each store.
The terms and conditions are the usual stuff. All apps must comply with the usual certification requirements, and developers must create applications for a purpose other than just launching a web page. Cloned variations from previously published apps are banned from the promotion, and the offer is limited to the first 10,000 qualified entries until June 30th.
This promotion can be a great initiative to draw more developers to the Windows platform but it will really come down to the quality Vs quantity battle. I am sure there will be a lot of app submissions, how many will actually increase the worth of the Windows app store is another story.
Charlie Kindel, a former Windows Phone manager at Microsoft, described paying developers as a "bad idea" in a blog post late last year. He admits that the Windows Phone team "were willing to do just about anything to get apps on to the platform," and he predicted that the software maker was planning further cash incentives for Windows itself.
Let's wait and see the outcome of this marketing move.