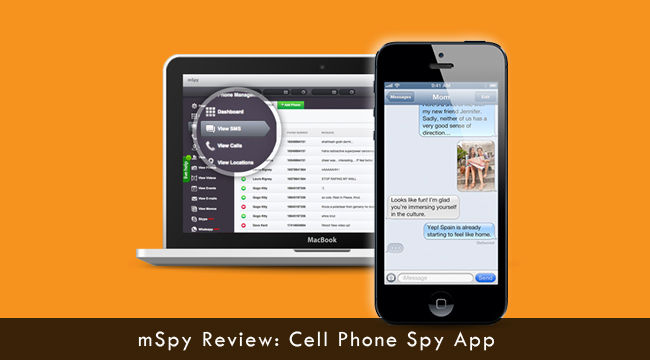 There has been an increase in tracking apps being used by parents and employers to monitor their children and employees devices activities. Simplicity is the word to describe this app as it is easier and quick to download and install in the device you want to monitor. Just as simple it may be, it has quality features with an amazing web interface giving the user an easier time when using it.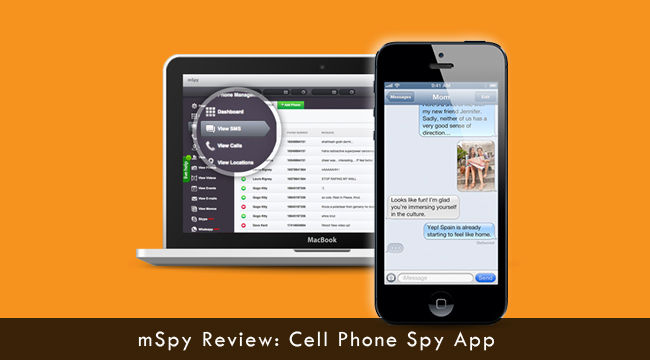 Through your desktop and a few clicks to get to your online account, you have access to entirely all activities the phone has done or is currently doing like Call logs, SMS text messages, videos, photos, GPS location, emails, installed apps etc. Moreover, you can configure mSpy to record phone calls and the background noise, voices etc during certain instances that you can listen from your desktop.
This app serves not only as a mobile tracker but also offers security purposes. In case the device is lost, it can be recovered by identifying the tracked GPS locations. You can even block the device direct from your desktop to avoid any more usages as well.
mSpy is a simple app that needs you to install it in the target phone and enter the email address you want to link with your own account. Then sign up for this service on your desktop by visiting www.mspyonline.com. Immediately you will be flooded with information you never expected. This app is excellent and you can begin by having it in your own phone maybe only the cost may be a hindrance. Its main user interface displays this way and you cannot get stuck using it.
mSpy allows you to easily manage the frequency of updates receiving and you can further adjust the settings of what exactly you want to track. If you are stuck, like when you have problems with commands and setting up your recording that you had sent to the phone, you can receive support services via Skype, telephone or you can have a live chat with the app vendors within the browser.
Privacy is usually an important aspect in anyone's life and no one wishes his or her private life messed up. It is important to play your cards well for instance if you are tracking someone without their information, it can be tricky how to install the app in that target phone. Just download it from the mSpy website; the app updates itself just like any other one but without notifications.
Its features include:
Tracking received, outgoing and deleted SMS
Location tracking via GPS
Call details recordings even deleted ones
Records the surroundings
Ability to block the phone
View images and play videos from the phone
Go through Contacts, Memos and Emails
View browser history and bookmarked sites, pages etc
View detailed phone information including all installed and running apps
See hidden Icons
Such a cool service does not come for free. This app has monthly charges but you can opt for a full year subscription at $199.99. Monthly packages are available running at $69.99 while 3 months and 6 months are paid for at $119.99 and $149.99 respectively. All these rates apply to a single mobile phone.