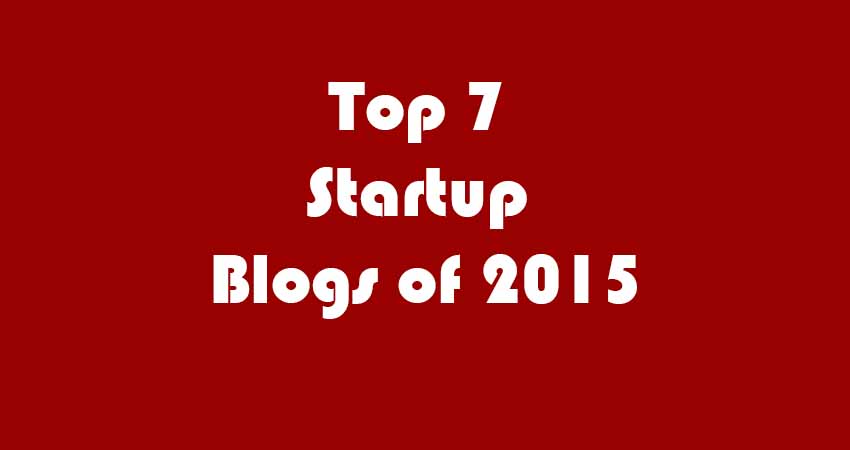 How hard is it to start an awesome blog and attract plenty of readers right away? You have a great idea, you planned your approach and you've clarified the expectations of the target reader. Unfortunately, that's not enough. The competition in the blogosphere is ruthless. You may fail to impress from the first few attempts, since the audience already has plenty of content to read online.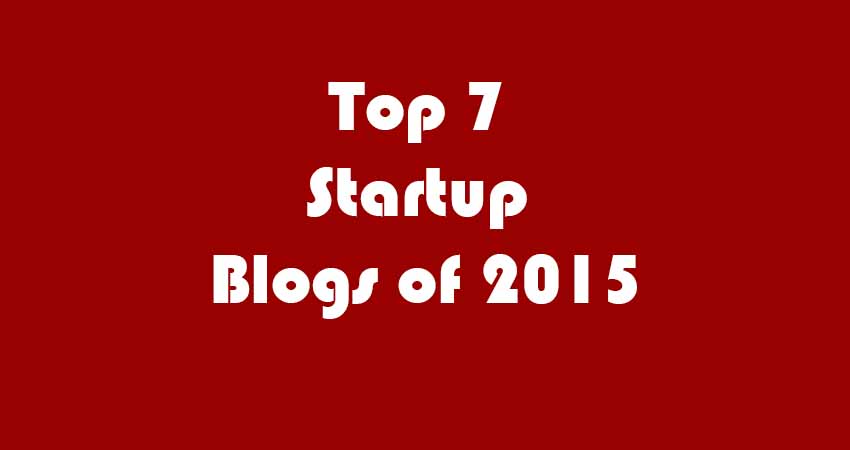 Nevertheless, some blogs manage to shine right from the start. How do they achieve such status overnight? You need more than luck to turn a small startup into an influential blog, so let's be honest: it took a lot of work and commitment for these people to build the projects in the list that follows.
When you go through the selection of the best startup blogs that achieved great success, you'll understand that you have to plan the approach very carefully and exceed the expectations of your audience every single time.
Visually is a marketplace for visual content, such as infographics, eBooks, presentations, reports, videos, and micro-content. The blog teaches you how to create content that works, and how to market it in the most successful way.
What makes this blog special? First of all, the design is perfect and each post is accompanied with compelling images. The visual impression this blog makes proves the effectiveness of the service itself. The marketing aspect is also successful – the most popular stories get hundreds of shares on social media.
You've probably seen those Facebook ads for Shopify. It's a popular service, so you might think there was no need for blogging. Shopify proves that a blog is necessary even for successful startups.
What makes this blog special? The company proves how much it cares about its clients by teaching them how to use the tool in the most effective way. Shopify's blog section quickly became the most successful source of ecommerce marketing tips on the web.
Hubspot is a great example of a clever startup accompanied with useful blogging. The company provides a marketing automation system that boosts the online sales of its customers. There are 7 separate blog sections at its site: marketing, agency, sales, web design, academy, Spanish and German language blogs.
What makes this blog special? One word: usability. The articles published on this blog are a valuable addition to the online base of knowledge for marketing thought leadership. First of all, the blog serves the needs of HubSpot's audience. However, it also launches popular content that gets thousands of shares, so it clearly drives new customers towards the website.
EduGeeks is a successful custom-writing company that makes academic writing easier for students. You would expect a blog full of generic writing tips, but the founders of this startup opted for a different approach: they publish incredibly amusing, student-friendly content.
What makes this blog special? The blog complements this company's services perfectly. It's not sales-oriented; its main purpose is to attract students and keep them amused with interesting news and articles that are not necessarily related to their education. Although the posts are fun, they are still very useful. It takes less than 10 minutes for you to read an article on this blog and learn something new. Since the style is comprehensive and the posts grab your attention, the things you learn will stick with you for a long time.
You wouldn't relate the name FreshBooks to cloud accounting, would you? Well, this service and its blog are successful despite the initial disconnection between the name and the purpose. The blog posts get into the deep layers of cloud accounting, so they achieve the impossible mission of making this topic interesting.
What makes this blog special? Since the service caters to very ambitious readers, its blog cannot provide useless posts for the sake of page filling. Each piece of content is very original and detailed. The commenters are very active, and the blog team encourages discussions even when they take the wrong turn.
Buffer is an online service that helps its customers to organize and manage updates on social media pages. The blog is mostly intended to help you use the tool in the most productive way, but it also covers topics from social media, productivity, blogging, and more.
What makes this blog special? There is tons of useful data about marketing and social media practices. People can easily implement these tips into practice and boost their online reputation.
Kissmetrics is an online company that provides customer intelligence and web analytics services. The blog is a very useful addition to the website, since it offers tips and resources for marketing, design, copywriting, and analytics.
What makes this blog special? The blog features great infographics that get hundreds of shares via Facebook and Twitter. In addition, it publishes content by influential guest authors, who immediately attract the marketing community. The comment sections under the posts are always active.
Are you ready to start a successful blog? The 7 examples listed above will give you the inspiration you need.