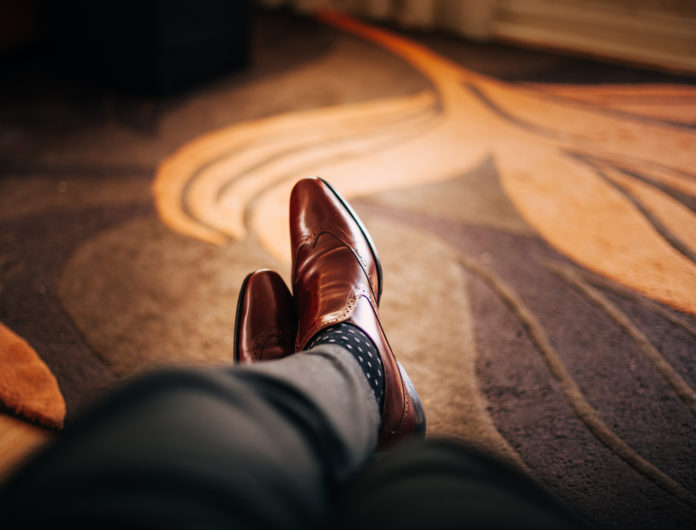 In its most recent move to nurture growth in the startup environment, India's Department of Industrial Policy and Promotion (DIPP) has added a new amendment to its Patent Rules 2003 that broadens the criteria to meet the definition of "startup" and facilitates the application process for patents.
Earlier this year, the DIPP expanded the criteria that it uses to classify a company as a "startup," bringing about increased opportunities for companies that had traditionally fallen outside the scope of government-sponsored startup programs.
According to the previous definition, startups were companies less than five years old with a maximum turnover of Rs 25 crore per year; the new definition grants "startup" status to any entity recognized as a startup under the Startup India initiative. Additionally, the definition now extends to entities with up to seven years of existence as opposed to the previous five-year rule.
The new amendment from September 2 furthers the country's startup agenda by enabling domestic and foreign startup companies that fit this new definition to receive an 80 percent rebate on patent application fees — the cost of which will be born by the DIPP itself.
Additionally, startup companies will now have the option for expedited patent registration at a highly discounted cost versus their more established counterparts. Under the expedited process, individuals and startups will need to pay Rs 8,000 for patent registration, whereas more established companies will be obligated to pay Rs 60,000.
Measures such as these are intended to foster innovation in the country by reducing the period required to be granted a patent. Previously, the patent filing process would normally take around five to seven years; the amendment aims to cut this time period to two-and-a-half years immediately and to one-and-a-half years by March 2018.
Some of the benefits of the DIPP's liberalizing policy have already been seen, even prior to the September 2 filing. Last month, Optimus Drugs made headlines for having been granted a patent within a record-shattering 113 days — a stark improvement from the five to seven-year average.
Under the new rules and time frames, startups in India will be able to protect their proprietary technologies without worrying that the technology will become obsolete or stolen before protection is granted.
Improved measures such as those being taken by the DIPP are sure to facilitate innovation and growth within India, and will likely attract new investors who previously held concerns about intellectual property security and protection.
As the country continues to liberalize its policies in regard to startups and provide additional safety nets, the country will continue to solidify itself as a tech and startup power to be reckoned with.