GyanAI is launching the world's first explainable language model and natural language understanding engine. Based on its proprietary technology, GyanAI's explainable AI with a model that...
VIEW POST
As winter in the Northern Hemisphere draws to a close, I must depart my winter wonderland of deep...
DAOs want to change the way businesses make choices altogether. Do we actually need that,...
Big Fish, Little Fish
STARTUP STORIES
While women in the workplace continue to fight challenges balancing work life balance and gender...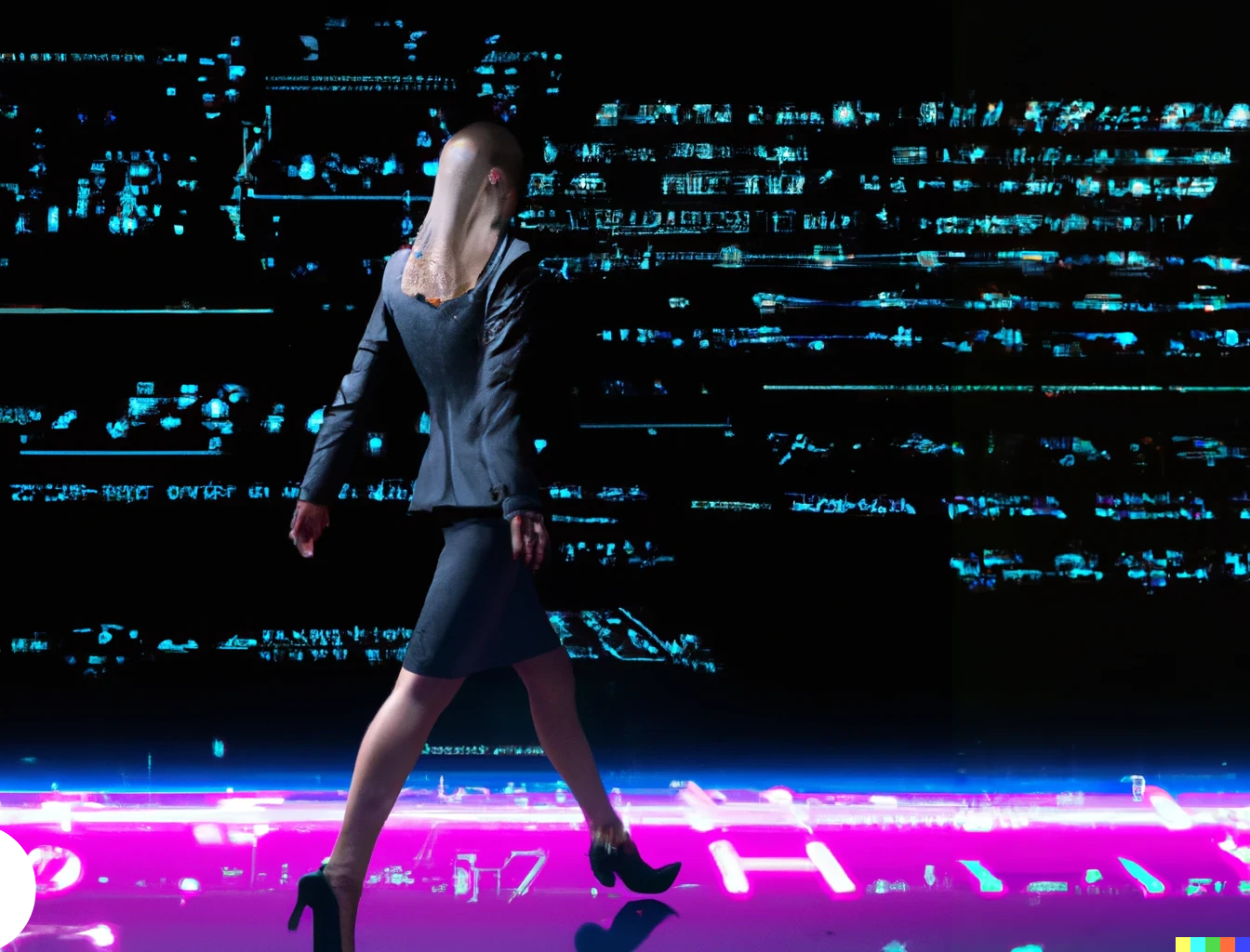 VIEW POST