­­­­­­­­­­­­­­­­­­Five platforms amplifying leadership skills with innovative tech enabled offerings
Posted On February 18, 2022
---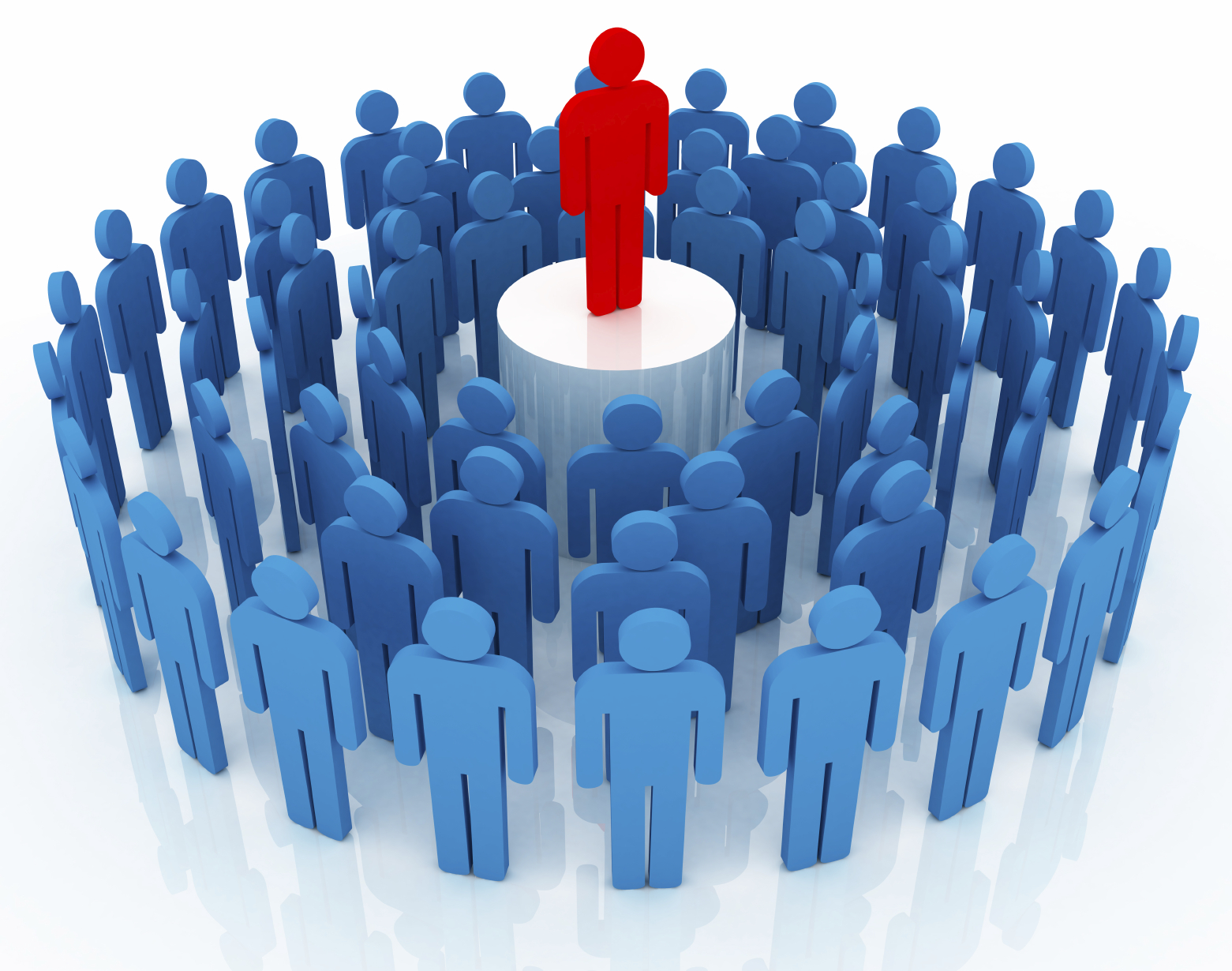 The need for leadership development has been witnessing a constant upsurge and has become quintessential in today's highly competitive world. Companies of almost all sorts have realized that in order to survive in today's volatile, uncertain, complex, and ambiguous environment, they need leadership skills and organizational capabilities much different from the ones that helped them taste success in the past.
With this, organizations and individuals have also realized that leadership development should not only be restricted to the few who are in or close to the C-suite. With the proliferation of collaborative problem-solving platforms and digital "adhocracies" that emphasize individual initiative, employees across the board are mostly expected to abide by the decisions that sync with the corporate strategy and culture. Therefore, it becomes important for them to be well-equipped with the relevant technical, relational, and communication skills.
To enable a smooth facilitation of this, there are various domestic and international players in the market that are leveraging innovative technologies to nurture leadership skills to not only benefit the individual employees but also the organizations at large.
NWORX
NWORX is a B2B SaaS platform used by professional development service providers or directly by enterprises across India, Europe, and Africa to improve the performance of leaders and professionals. NWORX offers engaging and effective leadership and professional development that is completely embedded in the flow of everyday work of a professional.
The company aims to be the category leader in leadership and professional development addressing business challenges across growth, transformation and future-readiness of the workforce. The services automated by the NWORX platform democratizes professional development, managing human ROI in business terms.
15Five
15Five is a human-centered performance management platform that creates effective managers, highly engaged employees, and top-performing organizations. From engagement surveys and one-on-one tools to performance reviews and OKRs, 15Five is the most complete solution that combines software, education, and community to develop successful managers and unlock peak employee performance. Built using the Positive Product Design™ method, it is the only platform that offers software aligned to the latest positive psychology research.
CoachHub
CoachHub is a digital coaching solution enabling personalized coaching and professional development for employees at all career levels.
A pool of certified top coaches from all around the world and an application for web and smartphone allows live coaching sessions via video. CoachHub turns managers into inspiring leaders, boosts team performance and helps employees grow personally and professionally. Their vision is a personal coach for every employee, accompanying them as a guide to measurably advance their careers.
Better Up
The BetterUp® experience brings together world-class coaching, AI technology, and behavioral science experts to deliver change at scale — improving individual resilience, adaptability, and effectiveness. It creates hyper-personalized experiences for the members, and their interactive content, analytics, and real-time data also tracks progress and provides unparalleled insights for organizations and individuals.
Jombay
Jombay was founded to make high-touch leadership assessment and development scalable, giving many more organizations, managers and leaders across the world the opportunity to experience the benefits.
The consolidated platform combines technology with behavioral science to help organizations relook at their hiring, development and succession planning processes and to take them virtual, while also enhancing operational efficiency and optimizing costs.
---
Trending Now
You may also like