Indian business leaders and their global counterparts should pay attention to what's happening in Türkiye right now as Horasis Global Meeting heads to Gaziantep between October 22nd to 23rd to discuss advancing solutions to critical challenges facing corporations and societies today.
Founded in 2005 by Dr. Frank Jurgen-Richter, Horasis, including its India Meeting, has become a go-to meeting for global business leaders to discuss sustainable growth strategies.
The world is facing unprecedented stress – on its systems and on its people via economic imbalances, geo-politics, and climate change. Although these factors interact in seemingly uncontrolled ways, leaders are able to make positive impact.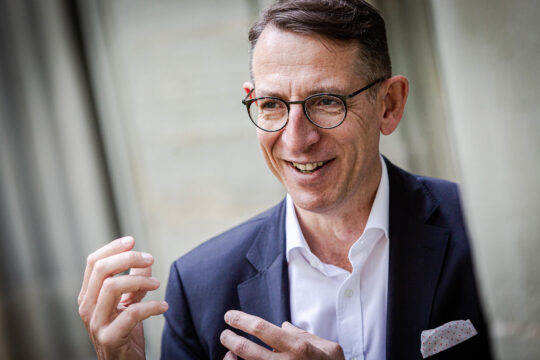 Being a cradle to a number of civilizations, Gaziantep is a cultural and industrial city that will underscore this year's meeting theme: Innovation, Sustainability and Reconstruction.
Later this year more than 250 Indian business leaders will also visit Adelaide this year as part of Horasis India Meeting.
For its India Meeting, of particular interest is the facilitation of meetings with Indian innovators and entrepreneurs to explore beneficial new ventures, using the city of Adelaide as a hub to invest in Australia and the Asia-Pacific.
Those interested in learning more can visit here.