Drones in India still struggling to take flight
Posted On January 18, 2018
---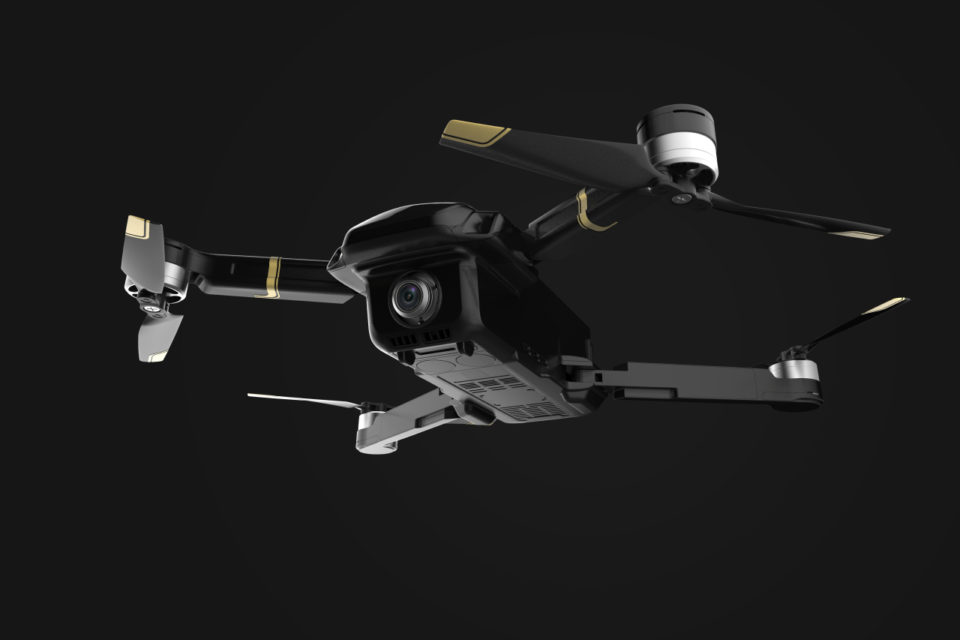 Last week, West Central Railways released a statement on their hope to implement a drone program that 'shall be deployed to undertake monitoring activities of relief and rescue operation, project monitoring, progress of important works, conditions of track and inspection related activities'. The release was not just a page out of a science fiction novel, it was the result of pilot programs they had already run in cities like Jabalpur, Bhopal and Kota.
However, despite these advances, those looking to get into the drone market are still struggling to get off the ground given unclear and unnecessarily restrictive regulations. According to The Economic Times, drone companies like Quidich Innovation Labs, Aarav Unmanned Systems, Asteria Aerospace and Indrones have requested the government to revisit draft regulations they had aimed to put into force by 2018. The resulting group, called the Drone Federation of India, has been formed to lobby the government into increasing the current limit from 2 to 4 kilos while also increasing the minimum height from 200 feet to 400 feet given its greater commercial application. "Our objective is industry advocacy, and to work alongside key government bodies like DGCA (Directorate General of Civil Aviation) to influence policy decision concerning drones in India," said Vignesh Santhanam, President of the Drone Federation of India and Head of Marketing at Quidich Innovation Labs, to the Economic Times.
 The group's members also spoke of the lack of clarity as to how best to register drones with Air Traffic Control as well as get approval from them to fly commercial operations within India. The requirement is a standard one in other countries including the FAA in the US, though the protocol in getting a drone registered is far more straightforward. The current proposed draft regulations are also entirely silent on the matter so far, detailing solely restrictions on when and where drones can be flown rather than how to legally procure them.
On the other hand, as it was once said, necessity is the mother of invention so drone companies in India just may look to innovate to get around the proposed restrictions. Airlango Technology is one such example of a drone that can stay light on its feet (it's 430 g) but still retains a transmission range of 300m. The drone also has an autonomous follow-me feature and can recognise its owner's face. Drones from companies like Airlango, which is a Beijing-based company, are evidence of the dominance of drones made in China within the market. In India this is no exception with most drones being supplied by Chinese manufacturer DJI.
---
Trending Now
You may also like