Future Trends for Apps and Platforms
---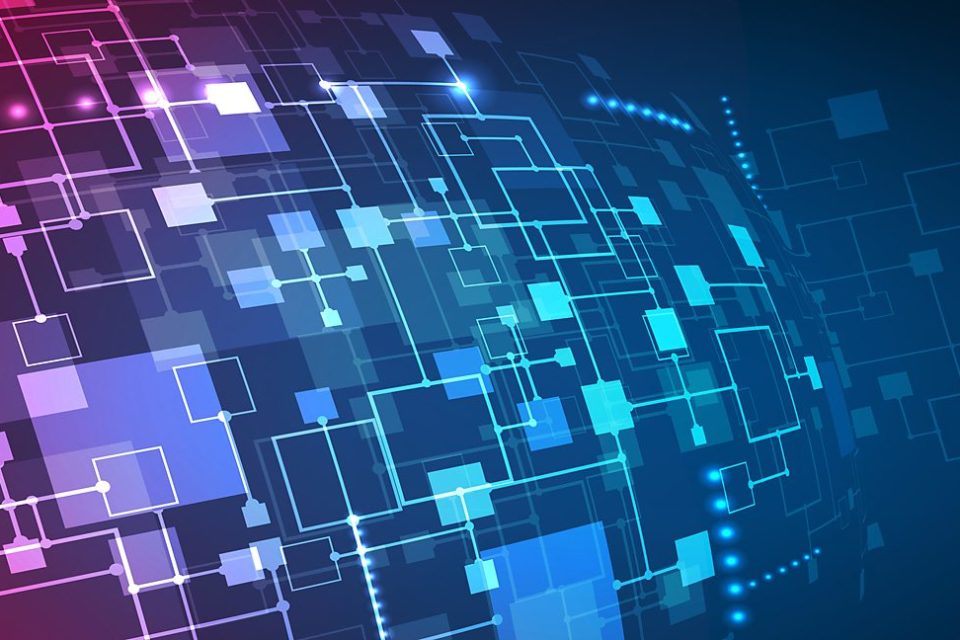 A multitude of widely diverse IoT enabled wearable systems will reside in the personal space of
every user and will substitute smartphones for app and platform market. Wearable future may
be around the corner more immediate than we think—and it can reshape the way we live and
do business. Wearable technologies promise the potential of opening up markets with an
entirely new set of data points, resulting in a far more detailed understanding of consumers,
their behaviours, and the drivers of those behaviours. Consumers would need the trust to give
data as privacy and security will increasingly be more important. Companies that want to
remain competitive in the future must lead the charge for that trust and prepare with strategies
to leverage the value of wearable technology for both employees and consumers.
As 5G comes into play, consumers will be able to do even more of activities on apps and
platforms on mobile and wearable systems. New applications such as blockchain could reduce
costs and increase transparency to provide a traceable record for wearable devices. The
technologies which might see huge growth include the following –
Social VR
Unique VR content, such as social VR, may captivate consumers in the year 2019. The mobile
augmented reality (AR) and mixed reality (MR) market may become primed for the retail space.
By blending the online and in-store shopping journeys, mobile AR and MR may provide
immersive digital shopping experience. This could push consumers to shop online and help the
e-commerce market evolve, while also driving awareness and bringing in foot traffic to physical
stores. Social media platforms may continue to build out tools that businesses and developers
can utilize to enhance their advertising strategies with immersive experiences.
Voice apps
Voice assistant apps and devices will broaden its network in connected car market because the
car is most likely to become the next big digital platform. Connected-car market will be crucial
to expanding the scope of the voice assistant. The car is a prime environment for voice usage
since consumers can use the technology to accomplish tasks without taking their hands off the
wheel. Voice apps may have challenges to engage consumers due to their visual-free interface.
Adoption of visual elements such as GIFs, images, videos, and slideshows will help brands see
the value of voice apps which may be valued by consumers.
Apps used in conjunction with edge computing are aimed at achieving speed and efficiency.
Data can be processed closed to source of data such as on the sensor as a practical way to
transfer an ongoing large amount of Internet of Things (IoT) data to the cloud without creating
latency. The latency issue can deoptimize many emerging analytics applications, such as
autonomous driving.
New Platforms like IoT
New platforms also may emerge to support the monetization of the data generated by the
billions of connected devices in operation around the world. These data marketplaces will unite
buyers and sellers to unlock the value in IoT data assets. Start-ups developing platforms to
become depository of IoT data would look to scale with proofs of concepts. These marketplaces
could provide new revenue streams for companies with valuable data to sell that buyers can
use to augment their own data to improve insights and decision making.
As more companies dive into the IoT landscape, relevance will become a key differentiator.
Companies that can effectively personalize the experience for customers would have growth
opportunities. Personal experiences for customers would create commerce.  New age platform
may be flexible and extensible to scale to keep pace with new technologies and changes in
ecosystem demands such as deep learning technology. The connected customer experience will
provide more personal and accurate data points, enabling more accurate personalization
recommendations. Customers give clues about their behaviours, wants and needs with data
privacy and they may expect in return that businesses use data to continue to serve them
better.
Conclusion
Millennials are accepting wearable technology to optimize personal experience. Wearable
market offers meaningful relevance—that improve our lives including streamlined technology
and human-centered design for convenience; strengthened human connections through multi-
sensory ways of interacting; improved personal accountability via devices that encourage goal-
directed behavior; and improved customer service by way of reactive and precisely targeted
real-time data. Wearable market in India is still at a nascent stage. It is expected to witness
growth in the near future with barriers of device inaccuracy, security and privacy.
Rabindra Shrestha is Managing Partner in Prestellar Ventures
---
Trending Now
You may also like