Google's Settlement with FTC – What It Means
Posted On January 4, 2013
---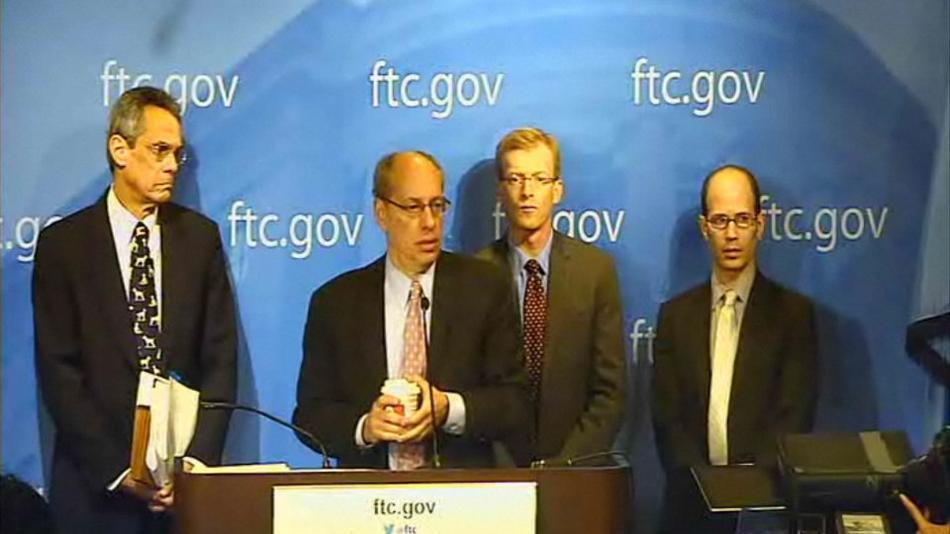 The Federal Trade Commission announced today that it has completed a two year investigation into Google's business practices. Here are the important takeaways on what this settlement means:
1. Google was accused of manipulating search results to show bias to its own products.
This was one of the biggest accusations on Google. Luckily, Google won this battle which is a major victory for the search giant. The FTC conducted an extensive investigation into allegations that Google had manipulated its search algorithms to harm vertical websites and unfairly promote its own competing vertical properties, a practice commonly known as "search bias."
The FTC concluded that the introduction of Universal Search, as well as additional changes made to Google's search algorithms – even those that may have had the effect of harming individual competitors – could be plausibly justified as innovations that improved Google's product and the experience of its users. It therefore has chosen to close the investigation.
2. Search results will still be more or less the same
A small number of companies may choose to stop showing their results inside Google products like Google+ Local, Google Shopping, and Hotels. Except that, everything should be like before.
3. Google will remove restrictions hampering advertisers' management of their ad campaigns across competing ad platforms
Google has agreed to remove restrictions on the use of its online search advertising platform, AdWords, that may make it more difficult for advertisers to coordinate online advertising campaigns across multiple platforms. This means Google will modify the product to let advertisers more easily manage ad campaigns that run both on AdWords and competing platforms.
4. Google will have to license some of the patents it acquired from Motorola more liberally.
The FTC found that Google's use of some of the patents it acquired from Motorola to be anticompetitive. Google can no longer file injunctions against competitors that make use of those patents, which are needed for complying with technical standards. In the settlement's only binding agreement, Google agreed to allow competitors access to the patents, "on fair, reasonable and non-discriminatory terms."
So, this brings an end to this whole dispute with the FTC. All eyes now turn to the European Commission, which has mounted a separate antitrust investigation into Google's business practices. Google Executive Chairman Eric Schmidt and the European Union antitrust chief Joaquin Almunia met last month in Brussels, Belgium. A settlement is expected soon.
---
You may also like