BioTech Breakthrough Awards program shared this week that AI-powered presentation platform Prezent is its 2023 "BioTech AI Solution of the Year".
The program in 2023 drew more than 1500 nominations from across the world.
The mission of the annual BioTech Breakthrough Awards program is to conduct comprehensive analysis and evaluation of the enterprises and solutions in the life sciences and biotechnology industry today.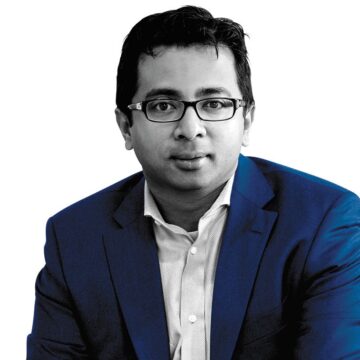 Prezent was founded and is led by Rajat Mishra, an alumni of the prestigious Indian Institute of Technology, Delhi. The company provides a presentation productivity platform for enterprise teams, and is the only AI-powered platform that supports the presentation productivity of teams by leveraging empathy, tribal knowledge, business storytelling, and design.
Prior to Prezent, Mishra was Senior Vice President (SVP) at Cisco, responsible for the global P&L of the company's $14 billion Customer Experience business.
BioTech Breakthrough is a world-wide market intelligence and recognition platform, with its awards program recognizing excellence in life science and biotech.
Said Bryan Vaughn, Managing Director of BioTech Breakthrough Awards, "The AI features from Prezent are able to generate completed on-brand slides or presentations in seconds with any prompt. Mention the audience, brand-template and tone and Prezent hyper-personalizes the content."
"Biotech professionals have a deep need to simplify presentation creation and elevate business communications, and Prezent is democratizing business communication. The platform saves individuals an average of 70% time and saves companies an average of 60% cost on presentations. That's a true breakthrough."