Indians Want IoT to Run Their Groceries, National IoT Survey Reveals
Posted On October 11, 2018
---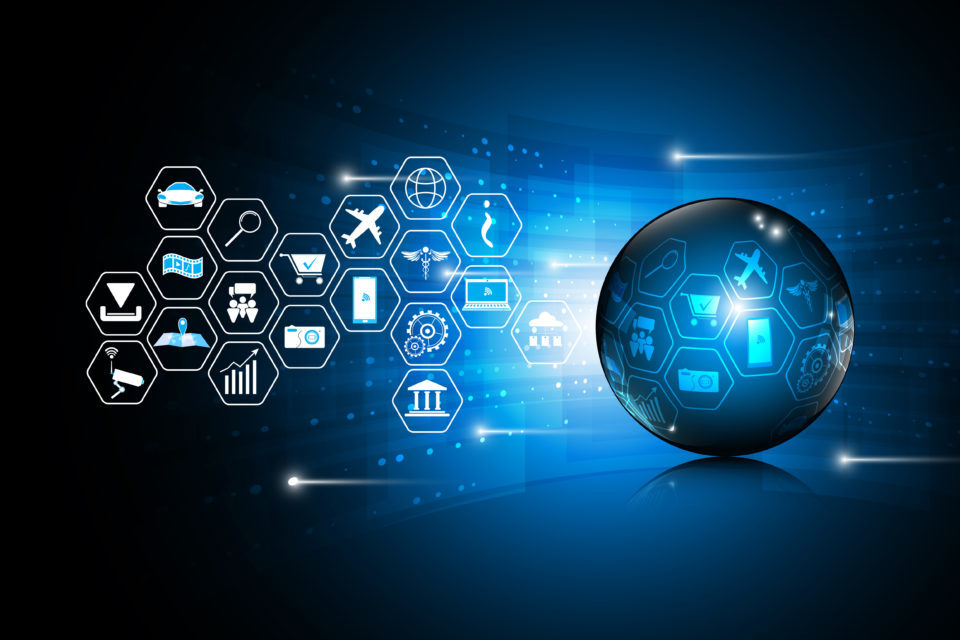 Imagine living in a world where your refrigerator makes sure that you consume all food items before they cross the expiry date, and your washing machine takes care of ordering more detergent when it's over. As the world is moving towards an Internet-of-Things or IoT-driven economy and society, India is not lagging behind. According to NASSCOM, the IoT market in India is expected to reach USD 15 billion by 2020.
The National IoT Survey Report by Tata Communications found that welcoming IoT into their lives, over three-quarters of the respondents (75.3%) said they would lean towards purchasing a technology that made sure they will never have to worry about running out of groceries again. This conclusion came in the wake 54.5% of the respondents admitting that they forget to restock necessary supplies such as milk at least once a month, 22.7% revealing they run out of milk on a weekly basis.
---
SenRa: Connecting IoT in India, One City at a Time
---
The survey also found that 34.6% of Indians connect IoT primarily with smartphones. 14.5% linked IoT to public services and a similar number to smart homes or cities. Revealing the Indian perception of IoT, only 14.2% of respondents chose 'all devices and appliances connected and working with each other for the common good' as the best description of IoT.
The survey covered more than 2,000 respondents across 12 cities in India and reviewed their responses to find out their current awareness and knowledge of IoT, their expectations and what they believe the future will bring in terms of IoT. The survey also bases itself on the concept of Civic OS, which is defined as the ability of humans and machines to coexist and to cohabit and communicate seamlessly.
"This is the essence of the 'smartphone paradox' revealed in our findings. A critical element of India's Civic OS would be to build awareness of the impact of IoT for all segments of society as an enabler of greater understanding, uptake, and construction," the report said.
The survey reveals the nature and speed at which IoT developments will be realised in India. "To co-create a sustainable and lasting impact, the higher the awareness of the technologies at hand, the greater the chance that end consumers will be able to enjoy them and custom-shape their everyday lives in significant ways," it says.
---
Bengaluru India's Top Tech Sector Job Provider, according to Indeed Report
---
In another category, FOLO, or Fear Of Lights On, the survey found that 65% Indians get riled up about leaving the lights or gas on back home at least once a week. 23.9% worry about it once a day. As a counter to such accumulated stress, 9 out of 10 Indians (91.1%) are open to trying a gadget that could help them oversee their home appliances in real-time basis. In fact, one third of the respondents (32.1%) said they would absolutely subscribe to a service like that.
Also, a study organised by the Consumer Technology Association (CTA) has suggested that the use of connected devices in a home environment can lessen domestic energy consumption by at least 10%. So, adoption of IoT could also allay environmental problems as well.
---
Trending Now
You may also like