Instant Messaging is a thing now! Our lives today are less surrounded by trees and more with the instant messaging apps. As air is to breathe, instant messaging is to communicate. The era has come when instant messaging is enhancing not personal interaction but public and cross personal interaction. Applozic empowers every mobile and web application through Instant Messaging. Their SDK enables messaging, audio/video calling, sharing files, media such as images, GIF, and videos within any app. The SDK integration barely takes less than half an hour with no need for development and maintaining infrastructure.
The idea took shape when Devashish (Founder and CEO) realized that there was no reliable instant messaging toolkit available. On discussing it with his then colleague Adarsh, both decided to quit their jobs and work full-time to make their idea a reality.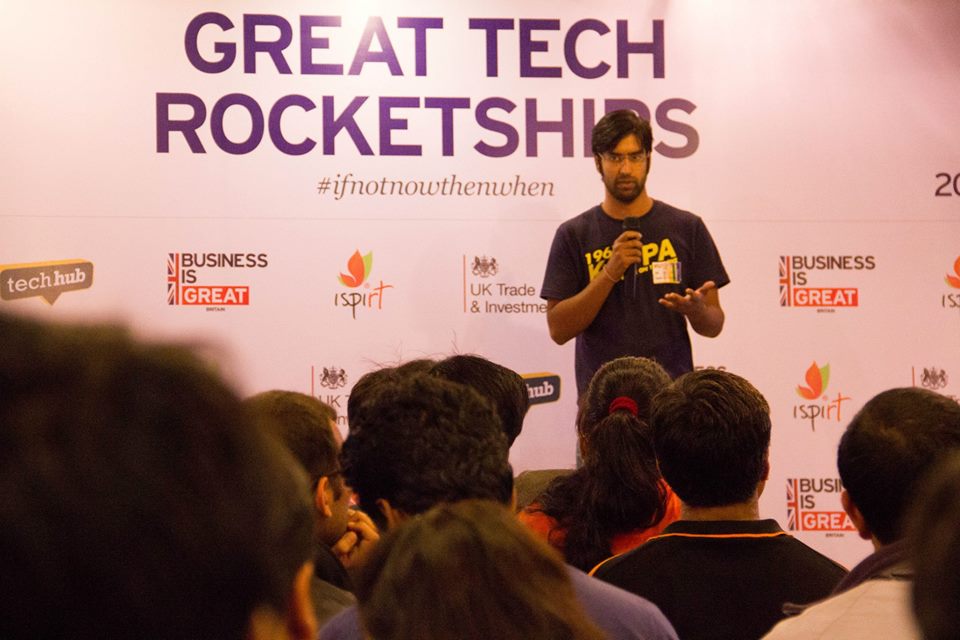 When looking at the past and current trends, it was evident that the market is spread mainly across three domains namely e-commerce, education and health; all having two kinds of users be it a buyer-seller, a teacher-student, or a doctor-patient. Applozic leverages the power of instant communication to make it easy for businesses to enhance their customer engagement and retention. It will also speed up the process of the tasks such as selling online, tutoring online and giving a prescription etc. Not just that it also gives a sense of reliability and trust to both the users. This on a whole proves beneficial for the businesses to retain their customers for a longer period of time.
Applozic Features
With the relentless efforts of the team, Applozic was able to come up with an easy to integrate messaging SDK along with interactive and highly customizable UI in order to cater to the needs of every kind of user. Presence of such rich set of features prevents businesses to struggle developing an instant messaging platform from scratch and rather just integrate the SDK which is readily available to serve their needs in whatever way they want. As the product is mainly oriented to help developers, it hasn't missed out an opportunity to help the developers' community. The open-source android, iOS and web based libraries are made available publicly on Github for developers to take full advantage of the code to further build great tools out of it.
It has been an awesome journey for Applozic so far where it all started with 2 individuals and currently the team size is 22; each one of them equally being passionate and dedicated to build the easiest solution for the customers to use. For Applozic, real success lies in customer satisfaction and their happiness while using the product. Apart from this, an instant and continual feedback is taken from the customers' end which is valued on top of all for the betterment of the product. Coming to future plans, Applozic will be combining IoT with real time communication and take Instant Messaging to the next level.