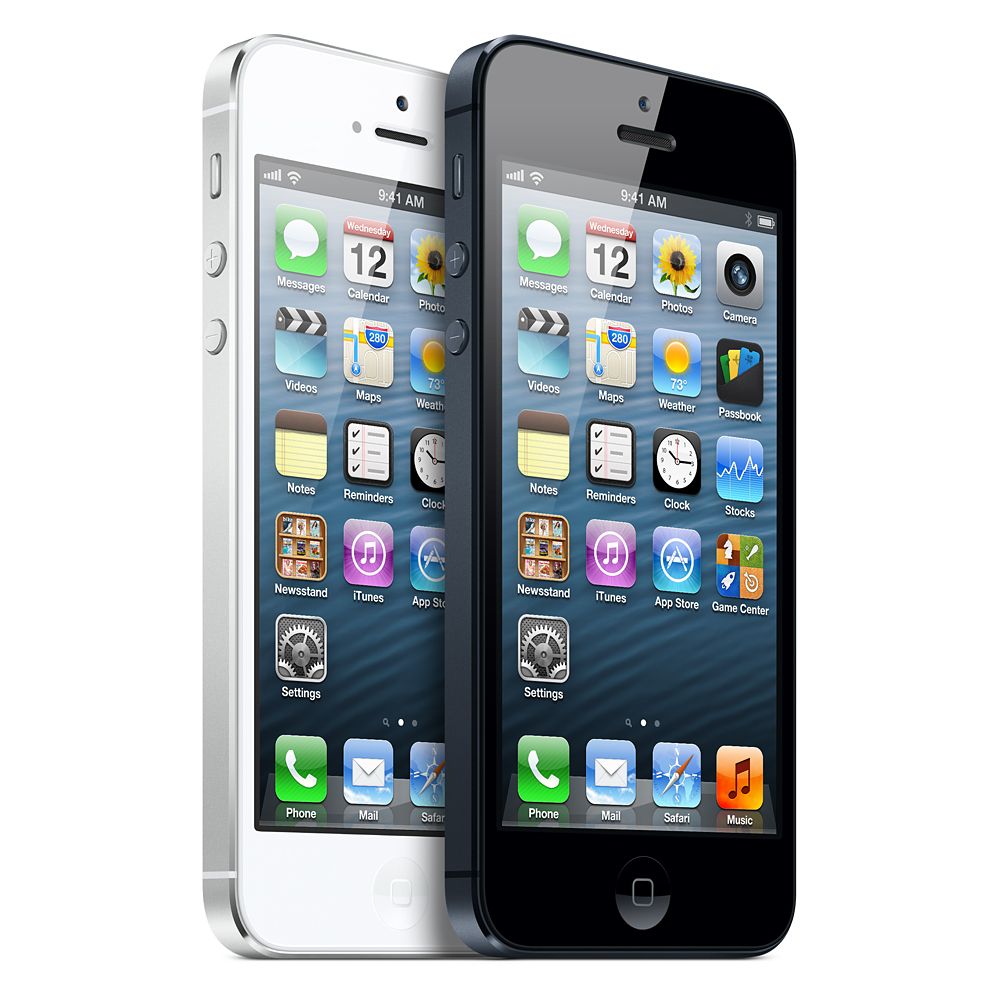 In a very surprising incident, an iPhone 5 user in Thailand claims that his two-month old phone exploded while he was on a call. A Bangkok based local news and reviews site reported that the user, named Suwicha Auesomsaksakul, had been holding his 32GB black iPhone 5 to his ear for only 30 seconds when he felt that the handset was getting hot and saw smoke coming out of it.
Auesomsaksakul slammed the phone on the floor following which it exploded like a fire cracker, four times, with the phone's Home button showing burn marks.
Apparently the burn marks are clearly visible on the home button of the above mentioned piece.
However, this is not the first time that a report related to an iPhone explosion/burn has surfaced online. In 2011, an Australian passenger had reported a red glow and dense smoke coming out of his iPhone while a plane was landing. There was another report of an iPhone 4 emitting sparks while it was on charging, in Brazil. Another incident where an iPhone exploded in a user's pocket in Finland was also reported.
Last month, there was news of the battery of a Samsung Galaxy Note exploding while it was inside the pocket of a 55-year old man. However, the man was reportedly carrying the phone alongside a spare battery in his pocket when the explosion occurred. The man allegedly suffered second degree burns to his right thigh.
Samsung's current flagship the Galaxy S III was also in the news last year when it exploded in a user's car in Ireland. Later, the company came to the conclusion that the fire was not caused by a defect in the smartphone, but by an external energy source.
So here are a few tips to help you save your phone from an explosion. Yes, they are tried and tested and sure to help you.
1. Don't use chargers or batteries that aren't designed to work with a particular phone. Users should be particularly wary of knock-offs and counterfeit accessories.
2. Keep your phone away from excessive heat. That means don't leave it in a car in the middle of the summer, or near a heater or stove.
3. Keep the battery's positive and negative connections from crossing. This is typically caused by a piece of metal coming into contact with the battery.
Have a safe phone conversation ahead =)
News Credits: Coconuts Bangkok