WooFun App – Secret Love Formula To Woo People On Facebook
---
Platforms: Android, Facebook
Rating: 3/5
Bottom line:  Well, it is a fun app but I doubt how well it will solve the purpose. In fact, is it even needed!
A 17-year-old high school boy from Italy's Bologna, Alvisede' Faveri Tron, has offered his country men and women, and those elsewhere, a Facebook app called WooFun to 'woo' a person you are interested in without the fear of rejection.
How the App works 
The objective of the WooFun app is to discover if a fellow person has the same feelings for you as you do. The way it works is simple. One can "send" a "woo" to a person anonymously so that the person avoids all the embarrassing reactions if any. The person receives as message stating "someone is thinking about you". If the same person woos back at the other that leads to a "Wow" meaning that the admiration would be mutual.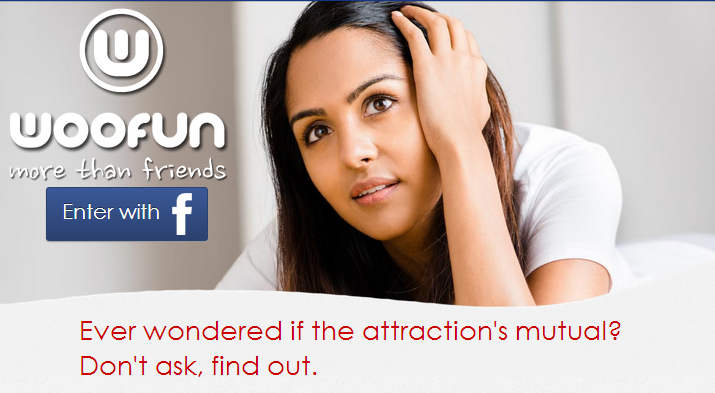 Not really sure how it would work because one may woo back just out of curiosity. Still maintaining the privacy barriers, it allows people to "interact" through the app only if the person is already connected to the other.
Tron, a final year student at the Liceo Galvani High School who specialises in classical studies, says it was sheer personal necessity that was the mother of his invention. He started programming as a hobby when he was just 14.
"I first started with the idea, and when I saw that it could be quite easily developed as an app I started involving some friends who could give me a hand, working on it in our spare time," Tron told ET on the phone from his Bologna home.
Verdict
If the app is considered friendly or just college crushes expressing interests or a girl at a college community earning fan base, it would still work. For serious lovers, I guess they don't need apps, am I right?
---
You may also like