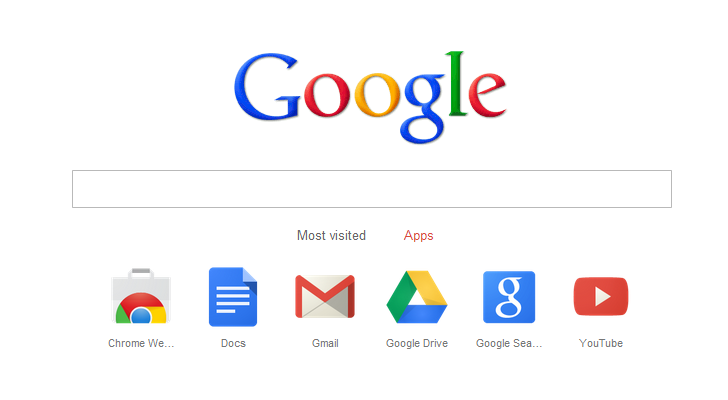 Google is making it official, search engines are coming to the new tab page. The only surprise is that it's not just Google, the team devised a new API which should enable any search engine to integrate with the Chrome new tab page to any degree it wants.
"We're going to begin testing variations of Chrome's New Tab page (NTP) in which a user's default search provider will be able to add a search box or otherwise customize the NTP," Google explained.
"While you can search straight from the omnibox in Chrome, we've found that many people still navigate to their search engine's home page to initiate a search instead. The goal is to save people time by helping them search and navigate the web faster," it added.
We've seen variations of this for a while now, just never enabled by default. Google has been playing around with the idea of a redesigned new tab page for a a few months and also looking at ways of building the Google homepage into the new tab page.
It's now confident that it's on to something, so it's testing variations of the new design with some dev channel users on Windows and Chrome OS.
If you're not part of the experiment, fret not, you can enable it by turning on the "Enable Instant extended API" flag.
Via: Softpedia