TheVentureCity to teach startups how their users can drive growth during Free Product-Led Growth Week
Posted On September 26, 2020
---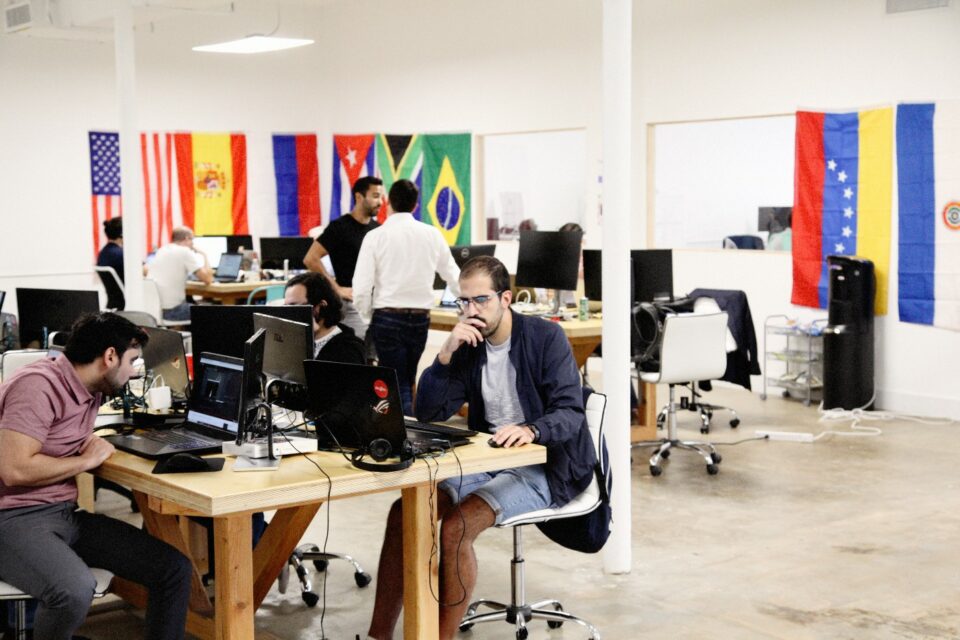 Image Credit: Medium
A team of industry experts who have previously helped grow some of the world's most successful startups including Facebook, WhatsApp and Pinterest, will host a free event aimed at teaching entrepreneurs product-led growth strategies. 
Amid the economic fallout of the novel coronavirus, entrepreneurs are struggling to identify new growth opportunities while minimizing costs. This can often mean tightening the belt on things like marketing budgets. 
With this in mind, TheVentureCity, an accelerator and venture capital fund that's backed startups like Pixlee, PlayGround and Cabify, will hold its Product-Led Growth Week from October 5-9. 
The free, all-virtual event is open to early stage startup companies and will have both morning and afternoon sessions which will cover: 
How to move quickly  

How to design products in a user-centric way 

How to make the product the centerpiece of the go-to market strategy 

How to acquire and retain customers 

How to make data-driven decisions 

Fundraising
After the week is up, two startups that stand out will be invited to TheVentureCity's five-month Growth Accelerator Program and will be given an opportunity to receive a $100,000 investment.
Mentors for the week-long event include: 
Chief Growth Officer Katya Skorobogatova who previously led growth and marketing initiatives at companies including Facebook, WhatsApp and Nokia. 
Vice President of People Jimena Zubiria, who before joining TheVentureCity worked for over half a decade at Google. 
Vice President of Startup Growth Ricardo Sangion who was previously the Head of Latin America at Pinterest and Head of growth Latin America at Facebook.
Growth Marketing Lead Luis Guzmán, who held lead marketing roles at startups Glovo and Parkfy.
TheVentureCity was founded in 2017 by CEO Laura González-Estéfani, who previously had been the Director of International Business Development at Facebook. 
The accelerator has offices in Miami, Madrid, Silicon Valley and São Paulo, and the global venture fund has invested tens of millions of dollars in startups across the world including Glamping Hub, Pixlee, Cabify and many more.
Disclosure: This article mentions a client of an Espacio portfolio company.
---
Trending Now