Two Generations of iPhone Already Developed Before Tim Cook Took Over
---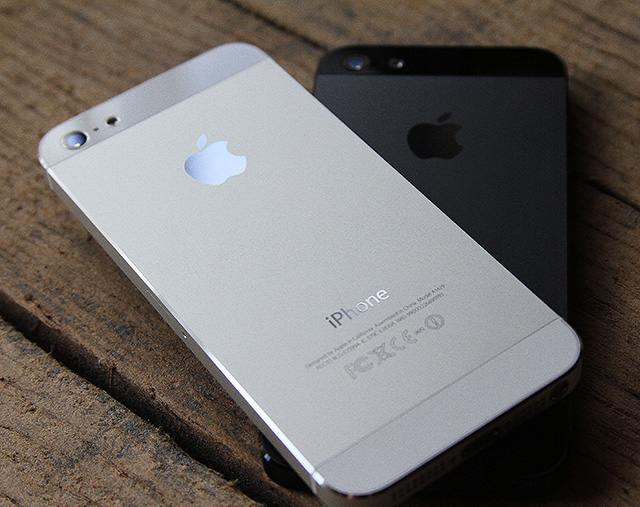 Its that time of the year when all of us are expecting an announcement from apple about a new phone. And hence, also the time when there is a lot of speculation surrounding the new features that will be introduced by Apple in the new phone and what exactly will it look like. However, we will all have to wait for a formal announcement by Tim Cook before anything can be confirmed. However, according to a few reports, the Cupertino company has already confirmed a few details of the new phone.
In a new report on "kill switch" technology that can be used to remotely disable stolen cellphones, San Francisco District Attorney George Gascón claims to have been told by Apple government liaison Michael Foulkes, the work of researching and creating a kill switch is "long and laborious" and that Apple already has its next two iPhone generations developed. Foulkes also confirmed the fact that the next two iPhone generations were crafted before Tim Cook took over the company hence suggesting that Steve Jobs will still be a part of the legacy that he created.
Thanks to the pace at which technology is growing, we know that most of the mobile companies start working ahead on the new products. For example, Google has mentioned in the past that when it purchased Motorola, it inherited 18 months of product pipeline as well. However, Apple is way ahead in this race too. Isn't it interesting to note that the next two generations of iPhone have already been developed? There are many fans of Steve Jobs and his work, and so the claim that there are still more iPhones coming that were created under his lead is sure to get some folks a bit more excited about the upcoming models.
As for the kill switch technology that San Francisco DA George Gascón has been investigating, he doesn't seem to be having much luck. Gascón has stated that he was disheartened about the tech after-meeting with service providers about it last month and that his talk with Foulkes was "very underwhelming." It's not clear exactly why these mobile companies aren't terribly interested in implementing kill switches, but Gascón speculates that it has to do with the money that the firms make when customers must re-purchase a phone that's been stolen. Some mobile companies already offer software that will allow a user to remotely disable or wipe a lost handset, includingBlackBerry Protect and Apple's Find my iPhone.
Do you use one of those services or something similar with your mobile devices?
---
You may also like