Watch Aaron Swartz's 'Last' Video Interview
---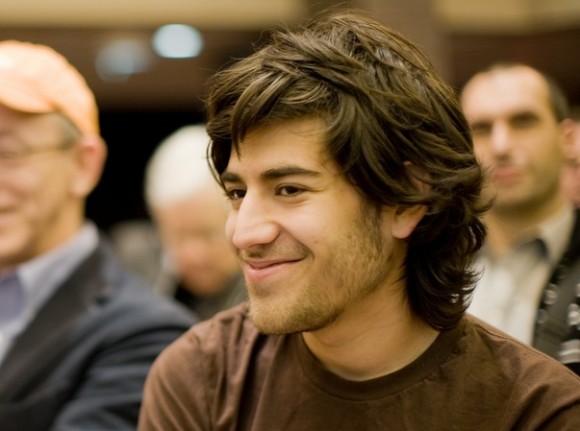 Aaron Swartz, Internet activist and Reddit co-founder will always hold a special place among those fighting for internet rights. Aaron killed himself in January bringing an end to a complex and tragic but a glorious and beautiful life at the same time.
The video has been uploaded by a group called War For The Web which basically works towards securing internet rights for those using it. The film about the fight to protect our online rights and how the current U.S. Internet infrastructure compromises those rights.
War For The Web posted a comment on ReadWrite saying,
We met Aaron in March 2012 at the Freedom 2 Connect conference and approached him to be in this documentary. Being Aaron, he was open and generous with his knowledge and time, giving us incredible insights as to how our rights translate into the online world, the civil liberties issues people are not aware of when it comes to using the Internet, and the importance of fighting for these rights.

In memoriam of Aaron, we released excerpts from this interview, which is the video you saw. The excerpts are unedited, but the full interview is a few hours long. The intention was to leave a lasting memorial to him in his own words.
Here is an excerpt from the full video:
[vimeo id="57539840″ width="600″ height="340″ position="left"]
---
Trending Now
You may also like