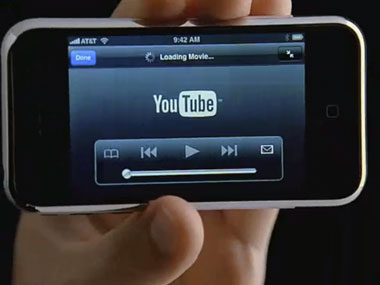 Google has announced that YouTube now reaches more than one billion unique visitors around the world, in a month. Assuming Wolfram Alpha's estimate of 6.79 billion people on Earth, that means roughly 14.7% of the world watches something on YouTube every month.
That's frigging awesome, right? This is what it means:
Nearly one out of every two people on the Internet visits YouTube.
YouTube's monthly viewership is the equivalent of roughly ten Super Bowl audiences.
If YouTube were a country, it would be the third largest in the world after China and India.
PSY and Madonna would have to repeat their Madison Square Garden performance in front of a packed house 200,000 more times. That's a lot of Gangnam Style!
Back in 2006, Google was heavily criticized for having bought YouTube for a whopping $1.65 billion. Today, we don't find that number big enough for YouTube.
Google also revealed on Wednesday that all of Ad Age's Top 100 brands are running campaigns on YouTube. In fact, this week, it is kicking off a new channel and talent search competition with Simon Cowell.
A lot of work to do before they add another billion!