Acer Reportedly Launching One Windows Phone 8 and Five Android Devices in 2013
Posted On September 5, 2012
---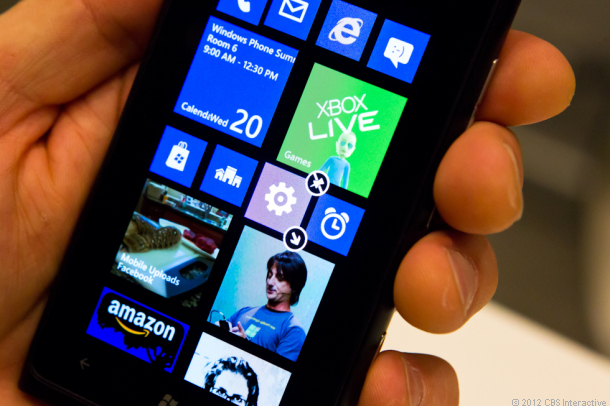 Hardware maker Acer, better known for its PCs and tablets, is planning to release six new smartphones next year, according to reports — with the devices to run either Microsoft's Windows Phone 8 or Android.
Acer president Jim Wong told Taiwanese publication Digitimes:
One of the six models will be a Windows Phone 8 device and the rest will run on Android platforms, with high-end models to be built with Qualcomm's dual-core CPUs and entry-level models using chipset solutions from MediaTek.
Digitimes' report, later confirmed by other publications, also says that from next year Acer smartphones will be manufactured mainly by ODMs Qisda and Compal.
The phones will be aimed at Europe, China and Southeast Asia, where Acer will be concentrating on the emerging markets of Indonesia, Thailand, Malaysia and India.
It is not yet known what features the Windows Phone 8 handset will offer, or when any of the models will be released.
Via: CNET
More: BGR, Computerworld, TechnoBuffalo, Ubergizmo, and The Register
---
Trending Now
You may also like