Four no code tools for developers in 2022
Posted On December 23, 2021
---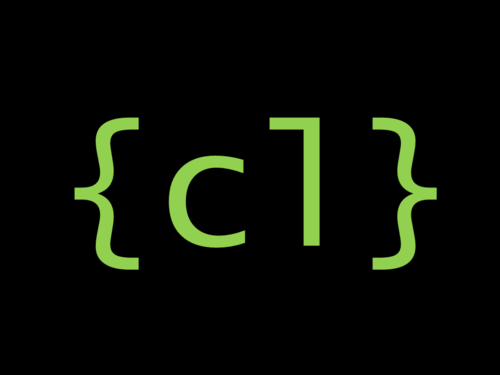 With the introduction of no code platforms, it's possible to create complex apps without spending huge money, waiting for days or months or employing multiple developers.
Today, both IT and business leaders realise that doing away with hand-coding altogether will lead to faster and more successful results. A rich set of visual editors, along with an ecosystem of ready-to-use code snippets form templates, built-in connectors, and more, help to roll out new applications fast with teams of citizen developers.
---
Read more: Digital protests: How no-code is fueling the world's political movements
---
No code platforms move the power of software development into the hands of an entire company. Business and non-programmers can step into this platform to meet the demands of faster application delivery, building business, web, and mobile applications on their own.
Below are four top no code apps that will ease the workflow for developers.
Hubbler
Founded in 2016, Hubbler is a one-of-a-kind SaaS product company helping enterprises manage, digitise, automate, and optimise business processes with ease. They enable the development of customisable digital business applications with simple, user-friendly automation solutions.
The company has led to the successful digital transformation of 20+ SMEs and large customers across industry verticals and functions. Customers have access to their App Studio, which has the feature of Drag n Drop utility.
Hubbler's mission is to design solutions for people and introduce the digital workforce to a seamless, code-free, plug-and-play experience of app development.
Zoho Creator
Zoho Creator is a suitable low-code platform for digital transformation of relatively larger businesses. Designed to drive a business's digital transformation, it allows one to create custom applications without any coding experience or IT expertise.
The user can collect all data, fill a form, and let Zoho Creator do the rest. Another offering by the low-code platform is Creator 5, which lets startups build customised mobile apps with the help of ready templates, ensuring a faster turnaround time.
Appy Pie
This Noida-headquartered multinational no-code platform is among the leading cloud-based app builders. Loaded with a wide host of features and drag-and-drop mechanisms for app building, Appy Pie functions on a subscription-based model, suiting the needs of different businesses.
Its app-making capabilities are evident from the fact that last year it acquired AppMakr, which at one point represented 10% of all apps in the iTunes App Store. AppMakr recently clocked more than five million downloads.
Their mission is to democratise application development and technology by empowering everyone to build digital products that meet their needs without any coding. This year, the company unveiled the future of chatbots with the launch of an all-new Virtual Assistant and Conversational AI-powered Answer Chatbot.
Zvolv
Zvolv is a no-code/low-code platform for intelligent business process management, delivering end to end automation at speed for its focus industries, including retail/CPG, engineering and construction, financial and professional services.
Launched in 2018, the platform has seen rapid adoption by several large enterprises like Tata Group, Aditya Birla Group, Adani Group, Accenture, KPMG, Dominos, Swiggy and Lenskart for driving mission critical use cases at scale. The platform combines BPM, RPA, AI/ML and analytics capabilities to help enterprises rapidly build and deploy applications and automate processes to tackle the last mile digital transformation challenges that existing tools cannot.
Zvolv applications drive process innovation and operational efficiencies 10x faster and cheaper than alternatives, and with a unique combination of business process management and RPA-bot based intelligent automation. Its parent company, Zestl Software Pvt Ltd is headquartered in Pune, India.
---
Trending Now