What is E-Mail Forwarding?
E-mail forwarding refers to the operation of re-sending an e-mail message delivered to one e-mail address on to a different email address.
We will be discussing the steps to forward mail from Gmail. Mostly the steps for other email service providers is also almost the same.
E-Mail Forwarding : Gmail
Step 1 : Log in to your Gmail account.
Step 2 : Click on the Gear shaped icon at the top right of your page.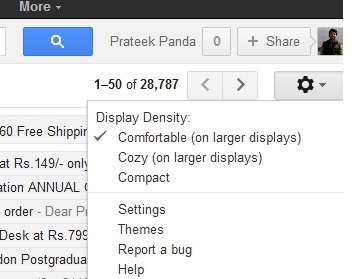 Step 3 : Click on Settings.
Step 4 : While on the Settings page click on "Forwarding and POP/IMAP" tab.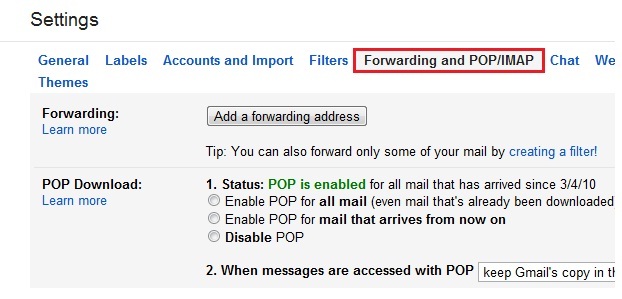 Step 5 : Click on "Add a forwarding address".
Step 6 : Enter the e-mail address to which you want to forward to.
Step 7 : Confirm the address and click on proceed.
Step 8 : A confirmation mail will be sent to the account you just specified for verification.
Step 9 : Log in to that account and verify the mail address.
Step 10 : Go back to your Gmail account settings page and in forwarding tab click on forward a copy of incoming mail to "your mail address".
There you go. That was all about e-mail forwarding in gmail.