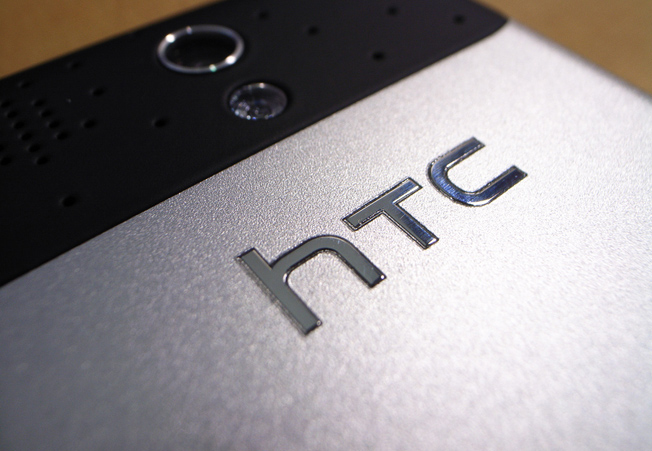 HTC seems to have a superphone in the works. The unannounced handset supposedly has a 1080p HD display, Adreno 320 GPU and a high-end processor as reaffirmed in a series of new GLBenchmark tests.
The device features the codename "dlx" and model number HTC6435, which makes it a likely follow-up to HTC's Rezound smartphone, known as HTC6425. The handset's processor is clocked at 1.5GHz, although it won't be running a normal Snapdragon S4 chipset and is instead likely to be equipped with a supercharged MSM8960T chipset, which features an Adreno 320 GPU.
The smartphone's benchmark scores are also higher than we've ever seen before, reaching 121.1 frames-per-second on Egypt Offscreen and 110.5 frames-per-second on Egypt Pro; in comparison, HTC's One X topped out at 64.8 FPS and 94.8 FPS, respectively.
The upcoming smartphone, which we reported will also have a 5-inch display and a Scribe pen, runs on Verizon's 4G LTE network and features Android 4.0.4 Ice Cream Sandwich.
Via Droid-Life