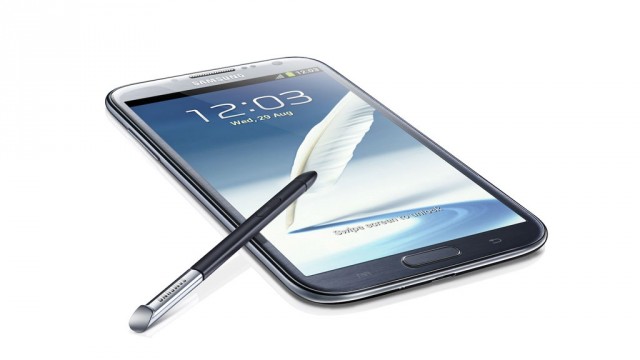 Samsungs's latest version of its 'Note' series, Note II sports a 5.5-inch display and we have to admit that it feels massive. Although, there is no doubt that we absolutely love it. The motto of the people today is 'The bigger, the better'. Hence the report from the Korea Times that recently suggested that Sumsung is working on building its Gen-Next Galaxy Note III device that will sport a massive 6.3-inch screen.
Personally, I do not think I will be able to use a phone that large. If we are talking about a tablet/multimedia player that large, I can think about it. Thinking rationally, 6.3 inches is 0.8 inches bigger than the currently available in the market and will be far too big to be truly usable.
Let's see how this comes out!