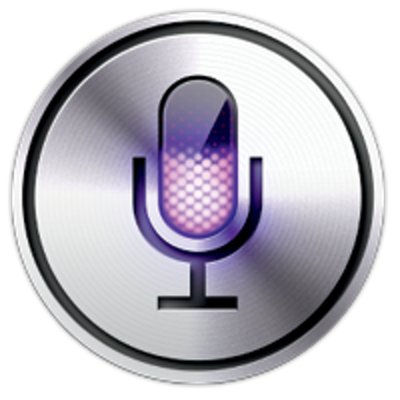 It seems like the integration of the iOS into OS X will continue in 10.9 if the rumours of Siri and Maps being included prove to be true.
According to sources, both Siri and not-so-critically-acclaimed Maps are coming to OS X 10.9. At this stage both items are in early testing, so there is a chance they will be pulled before the final version of the software is released.
If Apple follows a similar release schedule as the past two years, there is a speculation we will see an early build going out to developers in the early part of 2013 for a mid-year release. Once that build is in developers hands we should know a lot more. But seeing how the company has been slowly working other aspects of iOS into its computer operating system, these inclusions aren't the least bit surprising.
All I am thinking is how much fun it will be to have a silly conversation with Siri.. Just on a bigger screen!