Startup Itiliti Health and Blue Cross Blue Shield enter partnership to drive healthcare innovation in Wyoming
---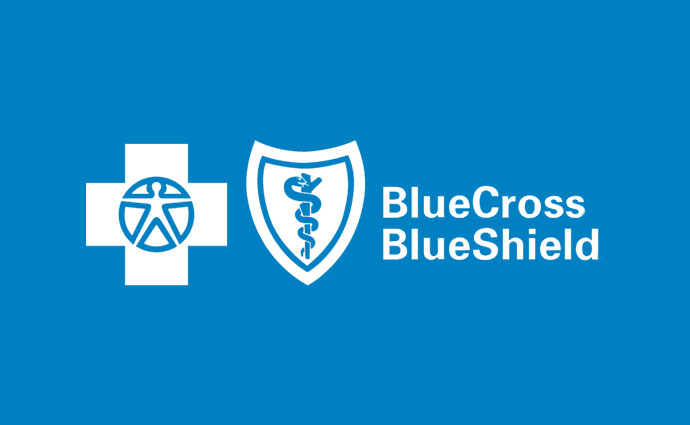 Blue Cross Blue Shield of Wyoming (BCBSWY), an insurer that serves over 100,000 members, is the latest organization to dip its toes into automated prior authorization (PA) processes.
The nonprofit announced its partnership this month with Itiliti Health, a startup helping health insurance payers streamline PA processes, to drive healthcare innovation and create cost-saving efficiencies across the state of Wyoming.
As one of nation's largest insurance providers with more than four million members, Blue Shield plays an important role in technology adoption in the medical space, and this isn't the first foray into startups for the nonprofit health insurer that has over $20 billion in revenues.
Said the organization's Chief Innovation Officer Jeff Semenchuk, Blue Shield as working to create a new healthcare system: "It's not to perpetuate the healthcare system we have today."
Increasingly, startups have a role to play in that revisioning of health care services.
PA CheckpointTM from Itiliti Health is the first cloud-based SaaS product that enables providers to quickly and reliably determine if they need to submit a PA request without contacting the health insurance company.
The partnership will create an immediate way to reduce costs and administrative workload by automating the first stage of the PA process. PA CheckpointTM has been shown to reduce overall submissions by 30%, call volumes by 20% and call handle time by 15%.
Said Michel Lunzer, CEO of Itiliti Health, "We're extremely proud to announce our partnership with Blue Cross Blue Shield of Wyoming and look forward to working with them closely to transform current PA processes and bring the payer-provider relationship into the 21st century with our cloud-based SaaS products."
---
Trending Now