Why Is It So Important To Back Up Your SQL Server Databases?
Posted On November 20, 2015
---
Nowadays, with the advent of so many small scale as well as large scale businesses, it would not be an exaggeration to tell that the core data is the basic part that supports the entire business. Well, it can be even considered as the soul of the enterprise.
So, how can one go careless regarding its protection? When it comes to databases, there are so many ways by which it can get corrupted or lost including system crashes, natural disasters, etc. So, how can one protect the SQL server databases and make them secure for life?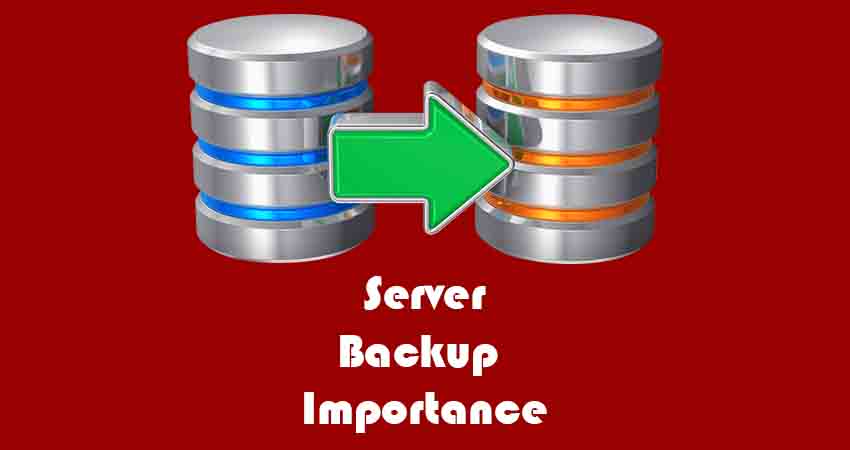 The loss of valuable business data can cost you an ample sum of money in the long run. There are reliable off-shore data backup plans that ensure full security of your enterprise databases. Want to know more about its importance? Check them out here.
Access your Data Anytime and Anywhere!
Yeah, an off-shore or online backup service can be very beneficial since it allows you to access your business data without any time or location bounds. Plus, it is indeed very cost effective and flexible way of securing your data unlike those high priced IT resources including tapes for data protection or storage.
Numerous copies of your data are stored remotely in distinct locations to secure it from any kind of unfortunate or natural disasters or any kind of system failures. The traditional storage methods don't come with such high levels of security.
Timely and Affordable Backups
Timely backups are very essential to let your business run smooth without any interruption in your business or staff data. Storing the important information about your staff members or customers is indeed a great responsibility that needs best security aspects. So, these backups also come with the best protection and security features for your precious data.
Moreover, online backup plans also save you from the money that is generally needed to set up your own system and to use resources effectively. No matter whether you have a small organization or a big one, security and proper storage of your data is the first thing that needs to be well ensured.
Therefore, investing in the reliable and safe database backup can be very worthy for almost all business owners. It can be the best way to make sure that your data remains private and secure.
Fast Data Restoration
Your important business data can sometimes be unfortunately destroyed due to the unexpected power surges, virus attacks, and some software or hardware malfunctions. So, a proper recovery plan is very essential to restore the data fast in case you lose it due to any such factors.
All businesses must be well prepared in advance for several disasters by backups of their data and being capable of recovering it easily whenever such circumstances arise. A reliable and proper backup system must be relatively simple to use and implement to retrieve the data from the backups.
To conclude, the best way to ensure security and protection of your business data is to store copies of your SQL Server Database backups in off-shore locations. In this way, you can recover it rapidly and without any hassles.
---