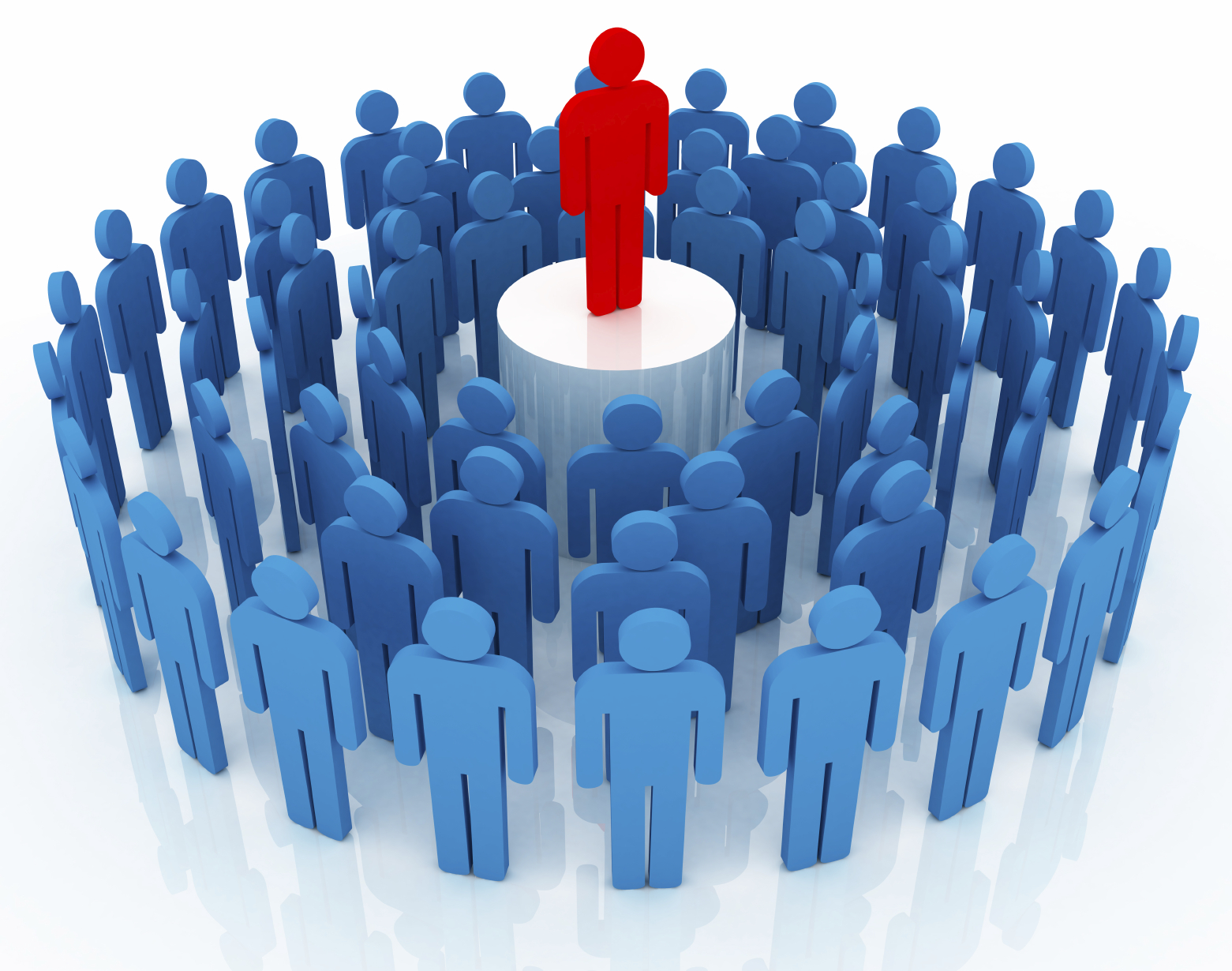 Coined by Jeff Howe in a June 2006 Wired magazine article, "The Rise of Crowdsourcing", this term has proven itself to be one of the rapidly rising buzzwords in the startup community today, from crowdfunding sites like KickStarter, crowdsourcing designs by 99designs, to crowdsourced micro-tasking by Mechanical Turk, among a whole bunch of other similar services that just seem to come up by the day. So, what exactly is Crowdsourcing?
According to Wikipedia:
Crowdsourcing is the act of outsourcing tasks, traditionally performed by an employee or contractor, to an undefined, large group of people or community (a "crowd"), through an open call.
Simply put, crowdsourcing is an outgrowth of outsourcing, and which lets people tap into the resources that a community has to offer to get things done in a faster, reliable, and cost-effective fashion.
As a test case, let's walk through the planning process for a service model that an entrepreneur generally has to go through while starting up a business, and how crowdsourcing could come into play in the same:
1)  What's the first thing that an entrepreneur needs to do when try to found a startup? Thinking of a viable startup idea. How can crowdsourcing help? An entrepreneur can tap into the collective resources that a community has to offer for generating and brainstorming startup ideas, based on his requirements.
2)  Once you have generated one or more startup ideas, or if you already have an idea in mind, what's next? Validating the startup idea – testing if it's feasible and practical. How can crowdsourcing help? People can collectively respond to what they think of the idea, if they would use it, and provide feedback and suggestions to improve further on the idea and service model.
3)  Okay, idea validation/testing completed. What next? Creating and refining a business model. How can crowdsourcing help? An entrepreneur can employ the power of the crowd to create a viable business model based on the service model, and refine it further based on their feedback.
4)  All right, final step. Finalizing the startup business model. How can crowdsourcing help? The community will provide feedback and suggestions on the business model, based on which the entrepreneur can improve on and iterate the model further to create a final business plan – for a product or service that people would want to use.
5)  In a nutshell, how exactly does crowdsourcing help throughout this process? It provides an opportunity for entrepreneurs, startups, and small businesses to generate, validate and test their business ideas and service models by tapping into the "wisdom of the crowd", and develop an excellent end-product without expending a lot of time and money in brainstorming, prototyping, and iterating, which they would have had to do otherwise.
The use of crowdsourcing may just not be limited to this test case only; it has had its use in idea brainstorming and validation, brand naming, tagline and slogan generation, logo design, web design and development, content and copywriting, all the way down to website and usability testing, SEO and marketing, analytics research, customer service. What remains to be seen is how this trend continues to evolve further down the years.