Tomorrow, Google Inc. chairman, Eric Schmidt is expected to launch a very ambitious project for technology entrepreneurs in India. The idea is to invest $10 million to nurture and support 10,000 startups in India over the next five years.
The initiative is led by Nasscom in participation with companies like Google and Microsoft to help encourage and support more technology startups in India thereby strengthening the startup ecosystem.
The Indian IT industry is valued at around $108 billion but we still lag compared to smaller countries like Israel. In fact, our IT industry is mostly service oriented rather than being product oriented. The Startup Genome project, which tracked start-up ecosystems in 141 countries and some 83,040 new ventures last year, ranked Silicon Valley in the US on the top of its 2012 start-up ecosystem index, followed by Tel Aviv. Bangalore, at 19th, was the only Indian city that found mention in the gauge.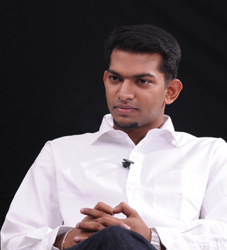 Sanjay Vijayakumar, founder of MobMe and Startup Village in Kerela, told in an interview to Livemint, "You can't have top-down approach in India. As a country, we need to bring all knowledge that incubators such as Startup Village have apart from many others, and create a revolution."
"Companies like Infosys, TCS have led throughout the services revolution; now is the time for product companies," he said.
And that is exactly what startups are trying to do. An initiative like this one will definitely help in encouraging more tech entrepreneurs focus on products rather than outsourced services. India's $100 billion software industry has been mostly comprised of service-based companies known for writing code and providing maintenance services with only a handful of tech product companies.
The idea behind this programme "is to bring all important investors, companies and stakeholders under one umbrella and ensure that Indian start-ups do not lack ingredients of money, mentoring and access to markets", said another official familiar with the initiative.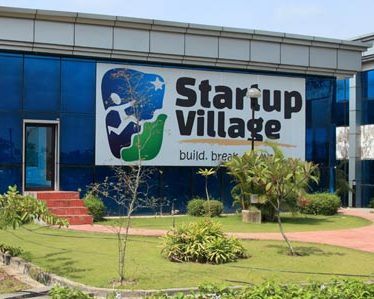 I feel there is a lot to learn from the Startup Village in Kerela and how they executed a grassroots level incubator program and have achieved success. I think the initiative is great, companies like Google and Microsoft backing this with their money as well as expertise is something which will definitely encourage more tech entrepreneurs to focus on products and make India a noticeable entity in this area too.