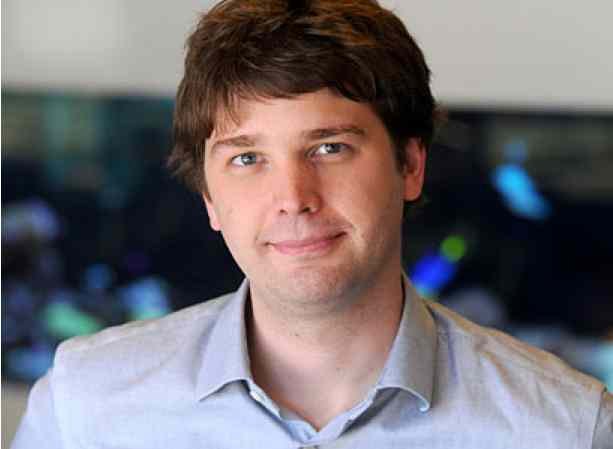 Groupon stocks dipped a further 26% after they announced their Q4 2012 results showing a wider loss and a forecast of weak growth.
Groupon reported a revenue of $638.3 million, and earnings per share of -$0.12. Analysts had expected revenue of $640 million, and earnings per share of $0.03. Gross billings for the fourth quarter $1.52 billion, up 24% on a year-over-year basis. The $638.3 million figure was a 30% rise year-over-year. International revenue for the quarter was $263 million, which was down from $312 million in the year ago quarter.
The worse-than-expected performance along with the company's shrinking margins and cash flows has raised questions about the future of Groupon CEO Andrew Mason. There were talks that the company's board was looking to replace Mason last year.
In a conference call, Mr. Mason didn't address his tenure and talked up the pace of change at Groupon. "It's hard to believe that just a short time ago we were a deal-a-day business," he said. "As you can see our business continues to evolve at a breakneck pace."
It definitely is a struggling time for Groupon and a very painful quarter. It had forecasted a profit which it failed to deilver, rather dipped in to loss.