After Google Reader's Demise, Digg Announces Plan to Build Similar RSS Reader
---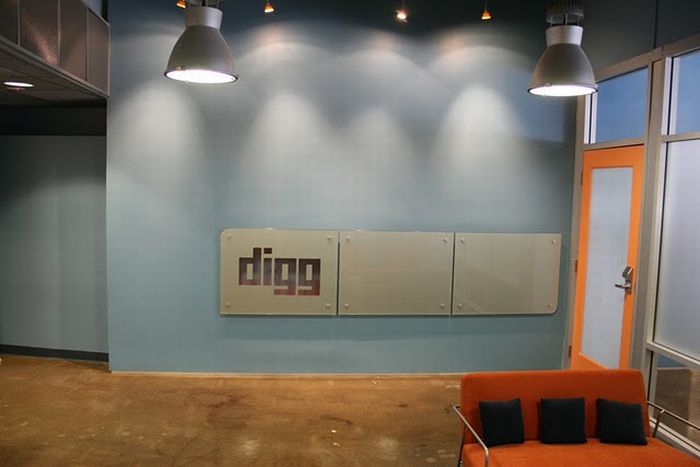 After Google announced its plans to kill Google Reader from July 1st, people have been looking for alternatives already. Meanwhile, Digg announced that it'll be building an RSS reader with similar functionality.
Digg plans to incorporate a lot of the similar functions from Google Reader while throwing in some new stuff too.
Through its many incarnations, Google Reader has remained a solid and reliable tool for those who want to ensure they are getting the best from their favorite sections of the Internet. And though they were not wholly appreciated at the time, Reader's early social features were forward-thinking and hugely useful.

We've heard people say that RSS is a thing of the past, and perhaps in its current incarnation it is, but as daily (hourly) users of Google Reader, we're convinced that it's a product worth saving. So we're going to give it our best shot. We've been planning to build a reader in the second half of 2013, one that, like Digg, makes the Internet a more approachable and digestible place. After Google's announcement, we're moving the project to the top of our priority list. We're going to build a reader, starting today.

We hope to identify and rebuild the best of Google Reader's features (including its API), but also advance them to fit the Internet of 2013, where networks and communities like Facebook, Twitter, Tumblr, Reddit and Hacker News offer powerful but often overwhelming signals as to what's interesting. Don't get us wrong: we don't expect this to be a trivial undertaking. But we're confident we can cook up a worthy successor.
The best part is that Digg is asking for help from the community in making the reader just as you would want it. If you want to contribute with your suggestions you can head over to Digg.com/Reader. If you want to help in building the reader itself, you can head over to Digg.com/Jobs.
---
Trending Now
You may also like