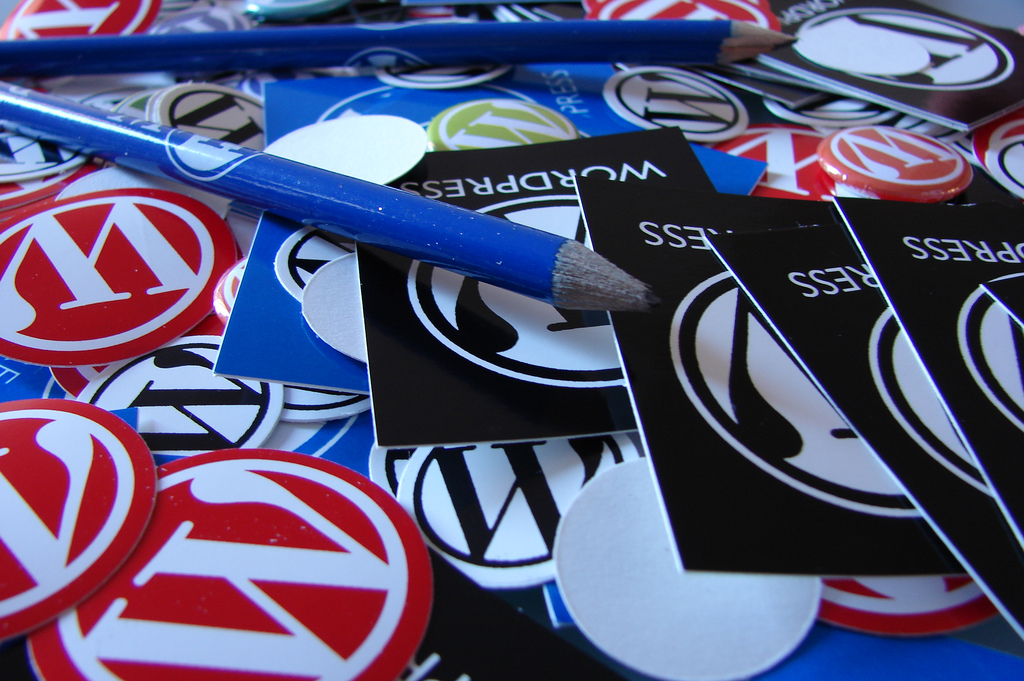 WordPress' parent company Automattic bought content sharing technology startup Cloudup.com. The company's technology will eventually help WordPress with a number of new features including collaborative editing.
Cloudup.com is still in beta, which means it isn't available to the public yet. Its technology is focused on helping you share videos, images, music, links, and documents in an easy, drag-and-drop type environment. It also lets you share videos live with your audience while they're still uploading with continuous sync. Due to WordPress' obvious interest in improving content creation and sharing, the companies decided to do a deal.
Terms of the acquisition have not been released. Automattic will keep Cloudup in beta phase and is accepting an extra 5,000 beta users on the company's website.
WordPress explained that it will be able to use Cloudup's technology to create a hugely desired element of WordPress blog creation: collaborative editing. That is to say, two or more people can be working on the same post at the same time. Think of how Google docs works. This will be a huge improvement for blogs with multiple owners.
Currently, if you want to edit another person's blog post and they are already in it, you are served a warning of their presence and the option to "take over" their post or simply preview it. However, if you enter a person's post without them knowing, you could override their work.
WordPress says there's more where that came from in a blog post on the topic and that there are "big ideas" in the works.
Via: VentureBeat
Image Credit: Cristian Labarca